50% of Americans don't know where to turn when they need financial advice.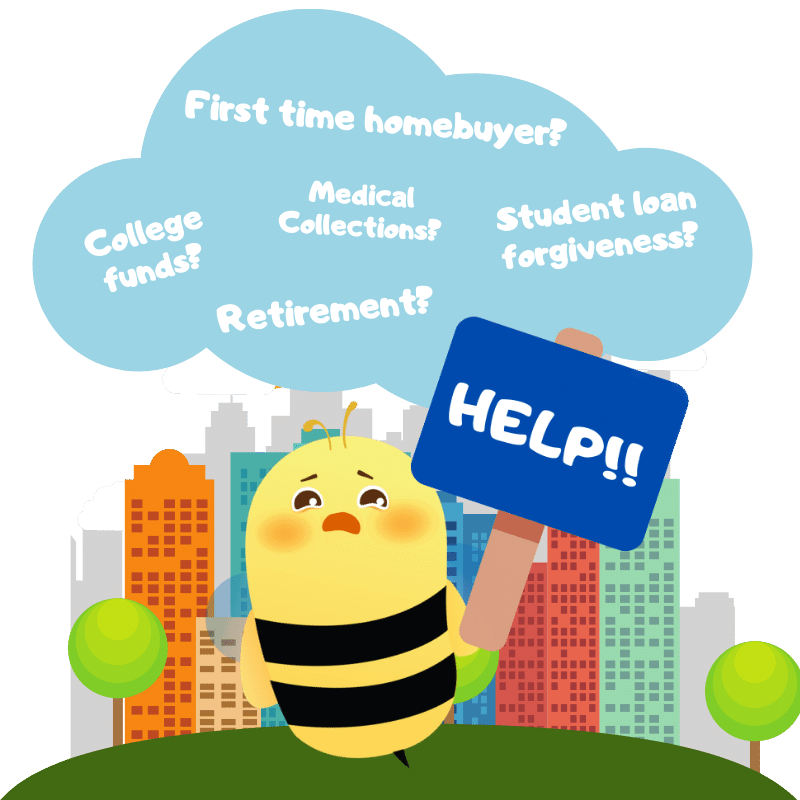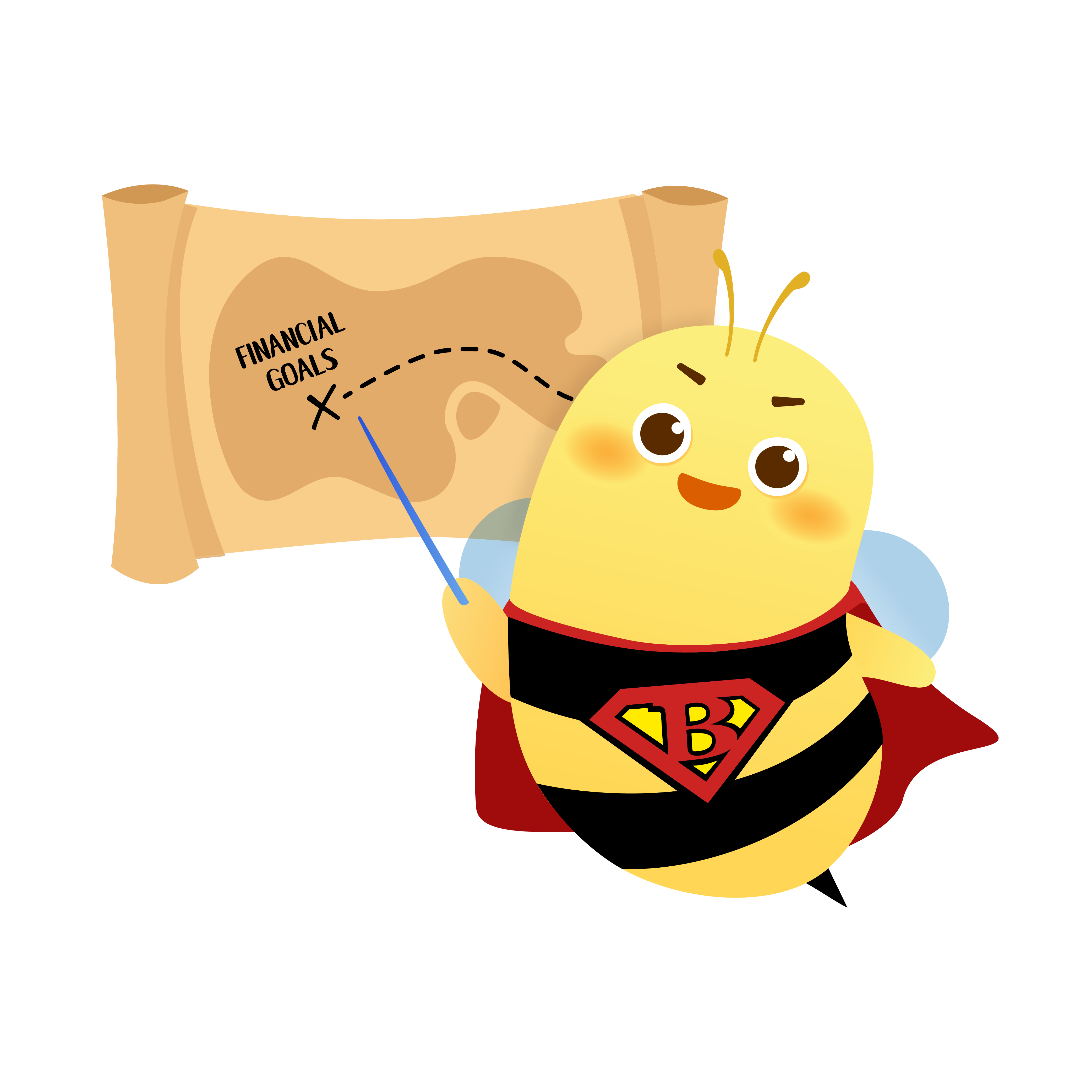 Our financial experts are here to help!
Our goal is to ensure all employees get the help they need to set financial goals and get answers to their money questions and concerns.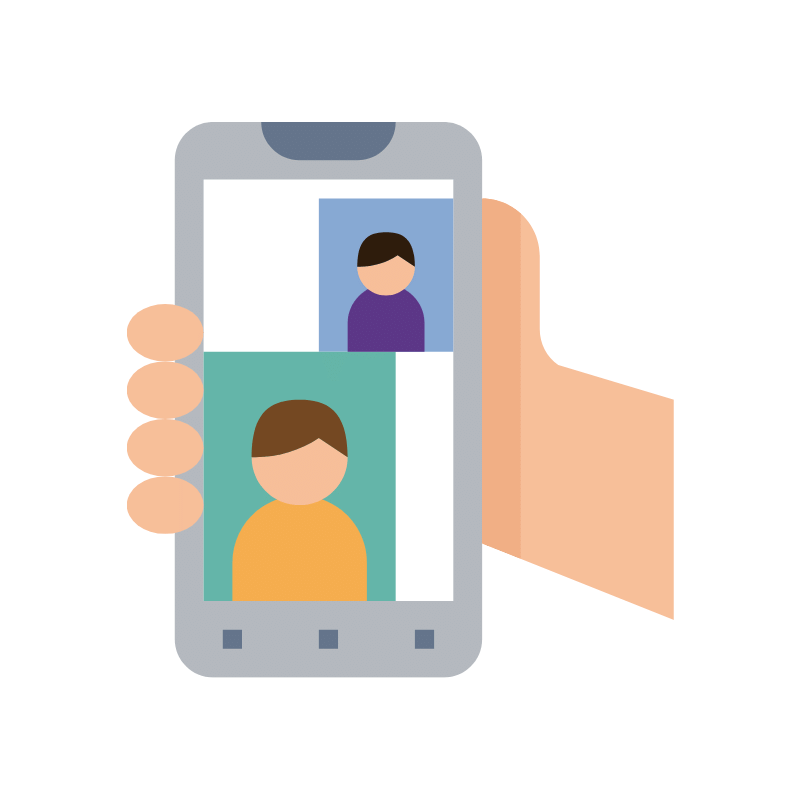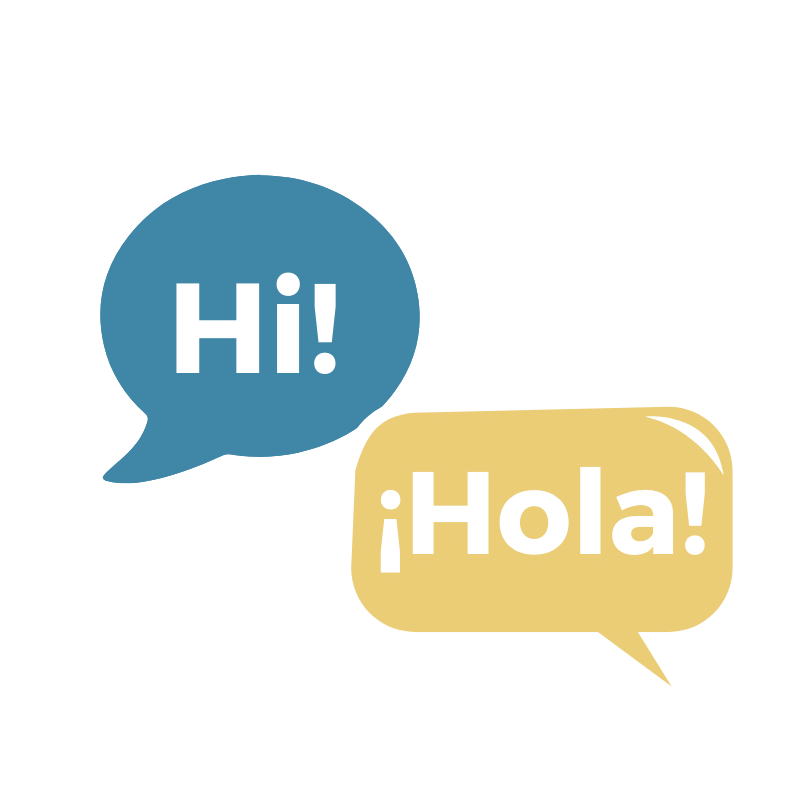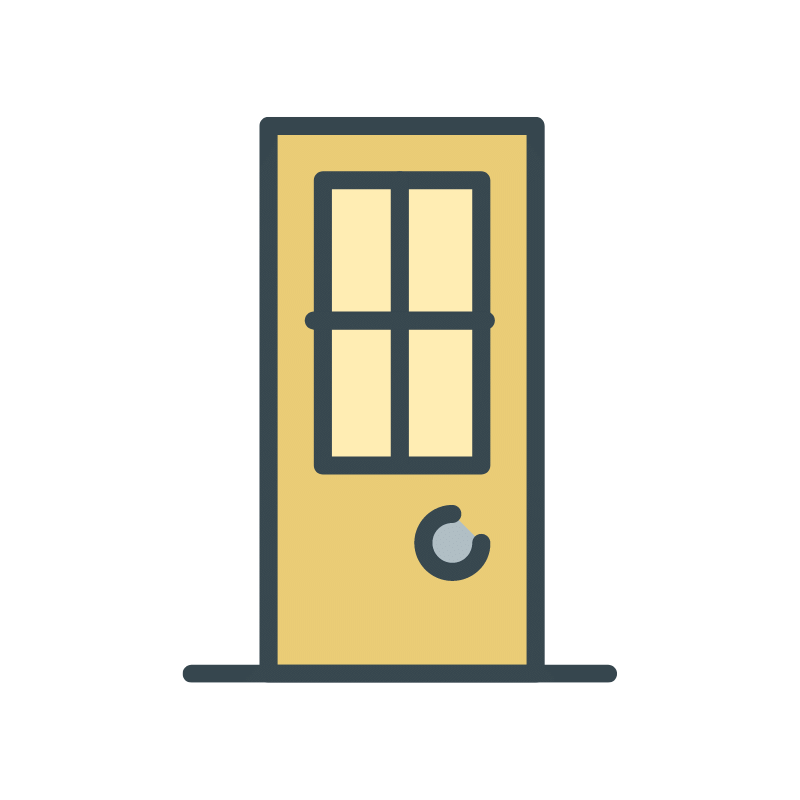 Questions employees may have early in their careers:
Do I need to start saving for retirement now?
What exactly is 401(k) matching?
Why does my credit score matter?
What's the best way to manage my student loans?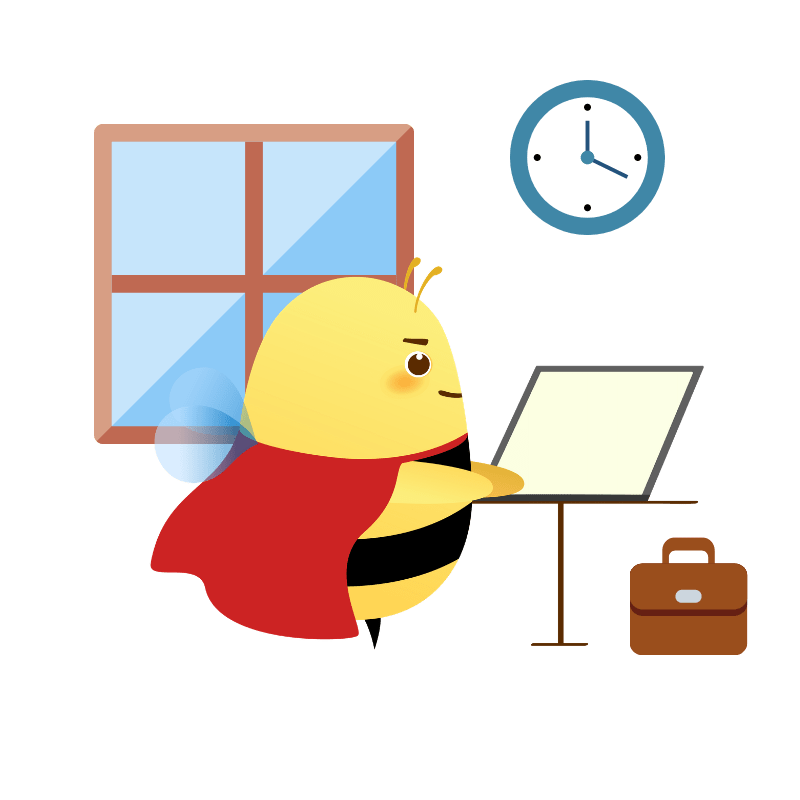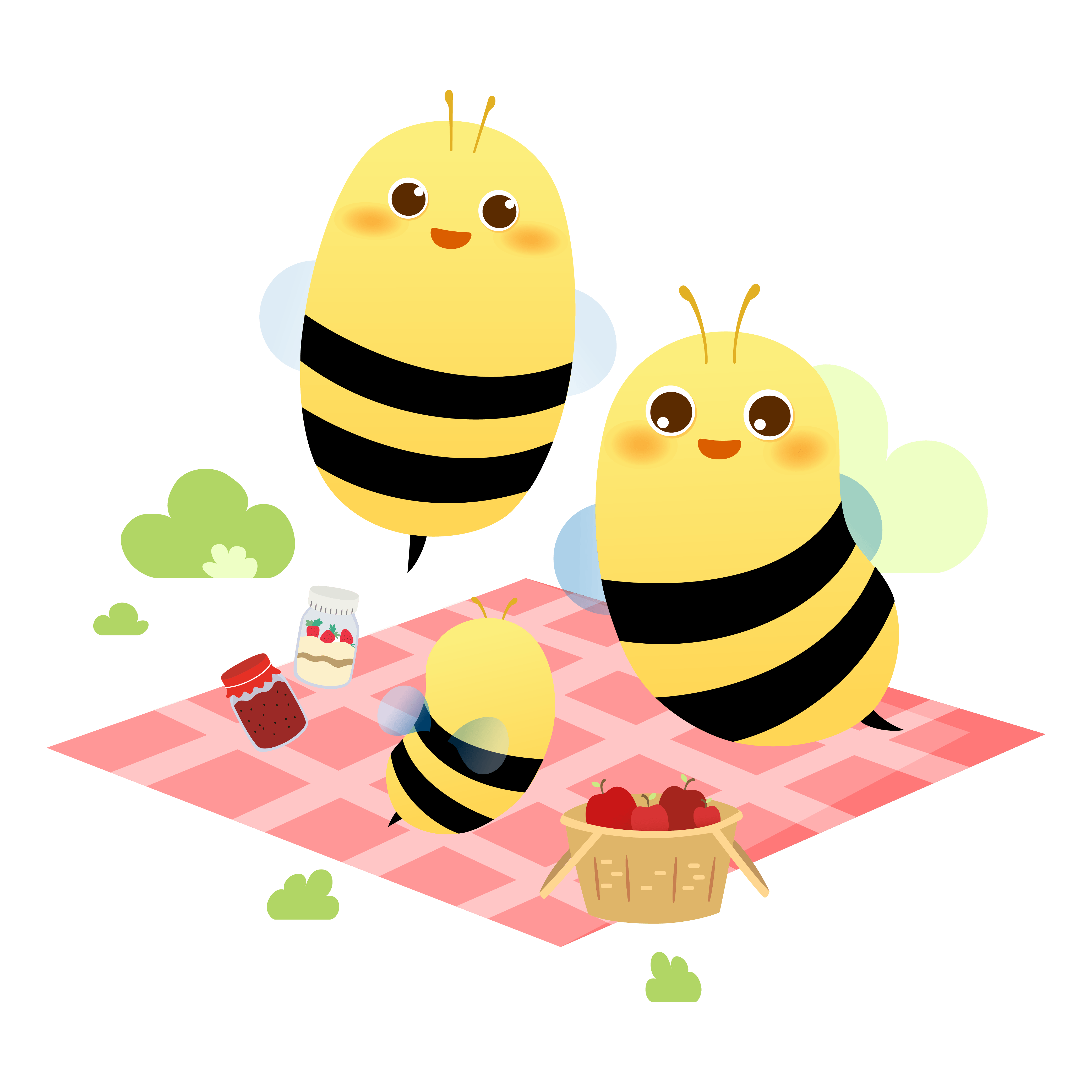 Questions employees may have later on:
Should I lease or buy a car?
Are there any programs that can help me become a first-time homeowner?
When should I start a college fund for my child?
Am I saving enough to retire in the next 10 years?
Whatever the financial goal, we're here to help!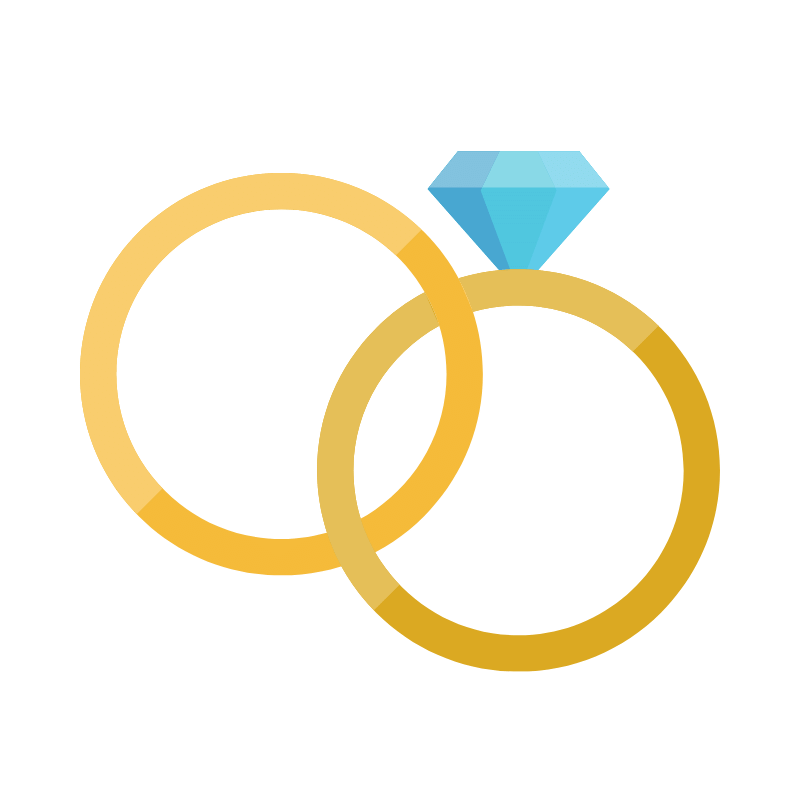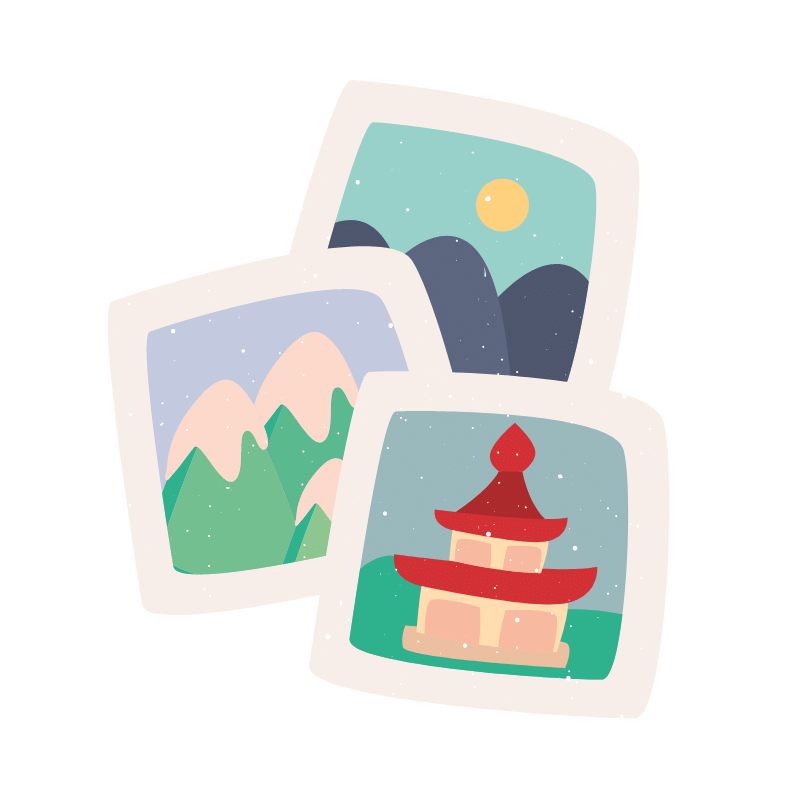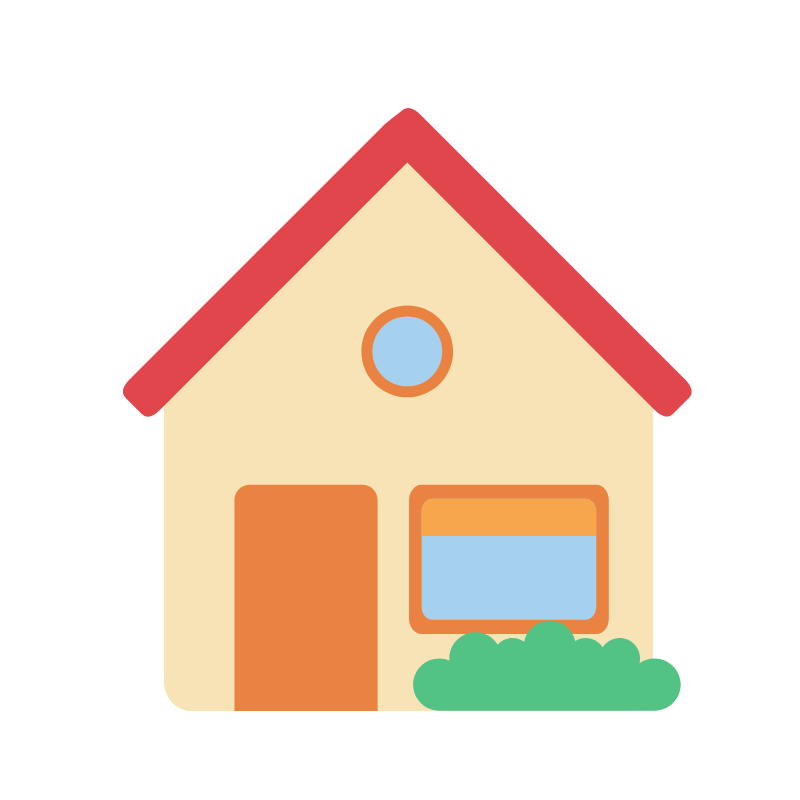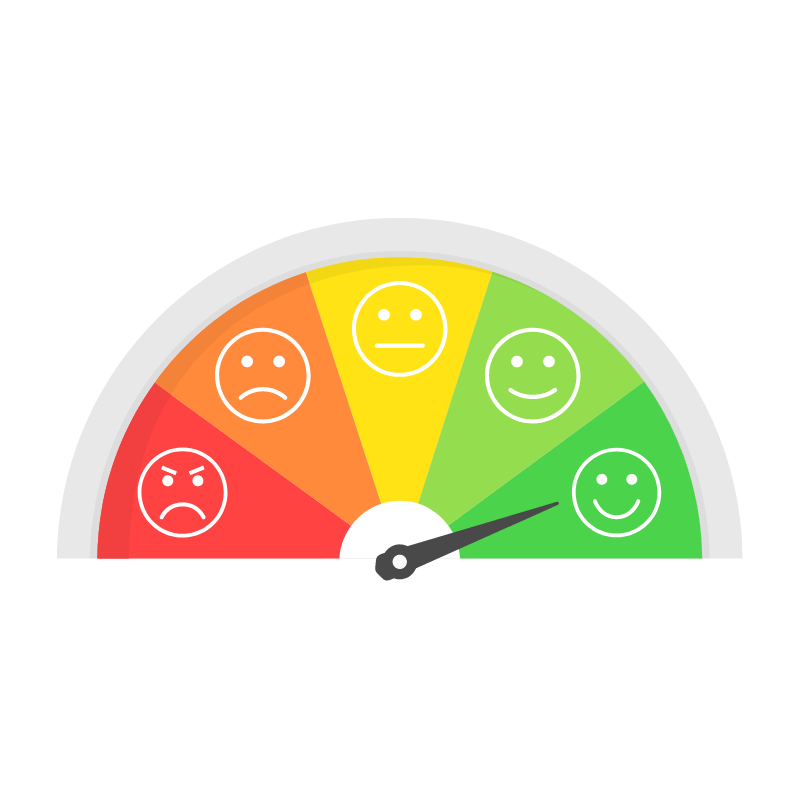 Ready to create a culture of financial health in your organization?