An employer's guide to financial wellness programs in the workplace
A comparison of financial wellness programs and providers. Find out what works for your employees. You don't have time to be overwhelmed, so we did the research for you.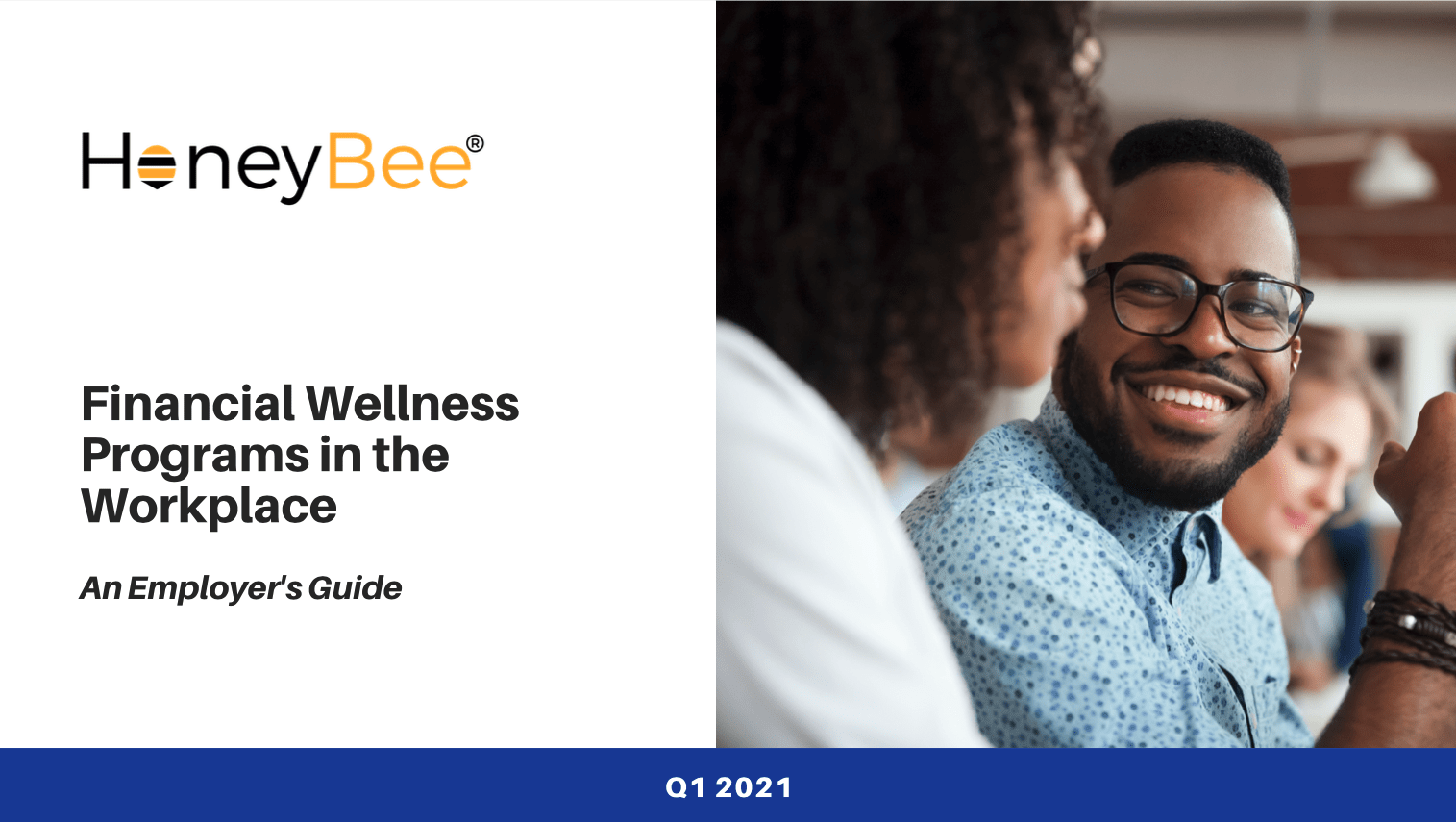 How are we different?
Simple, easy and responsible.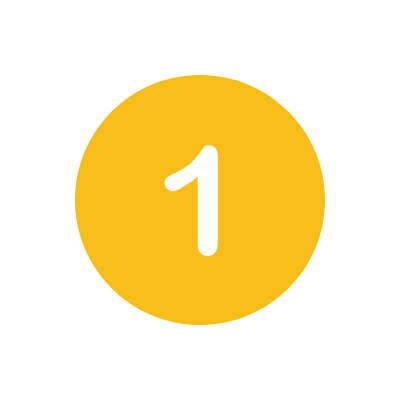 no payroll integration
The only program designed for same-day setup.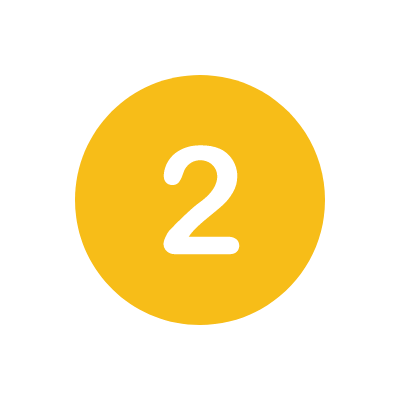 NO company is too small
The only program with no minimum headcount required.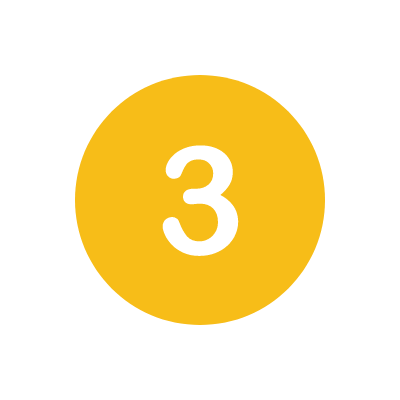 100% free for employees
The only program with no interest or fees. 
Give your employee the tools they need to improve their financial well-being today!