An employer's guide to financial equity, inclusion, and well-being in the workplace
Our guide answers questions like:
What is structural financial inequity?

How can HR leaders level the playing field?
Plus see how we stack up to the competition.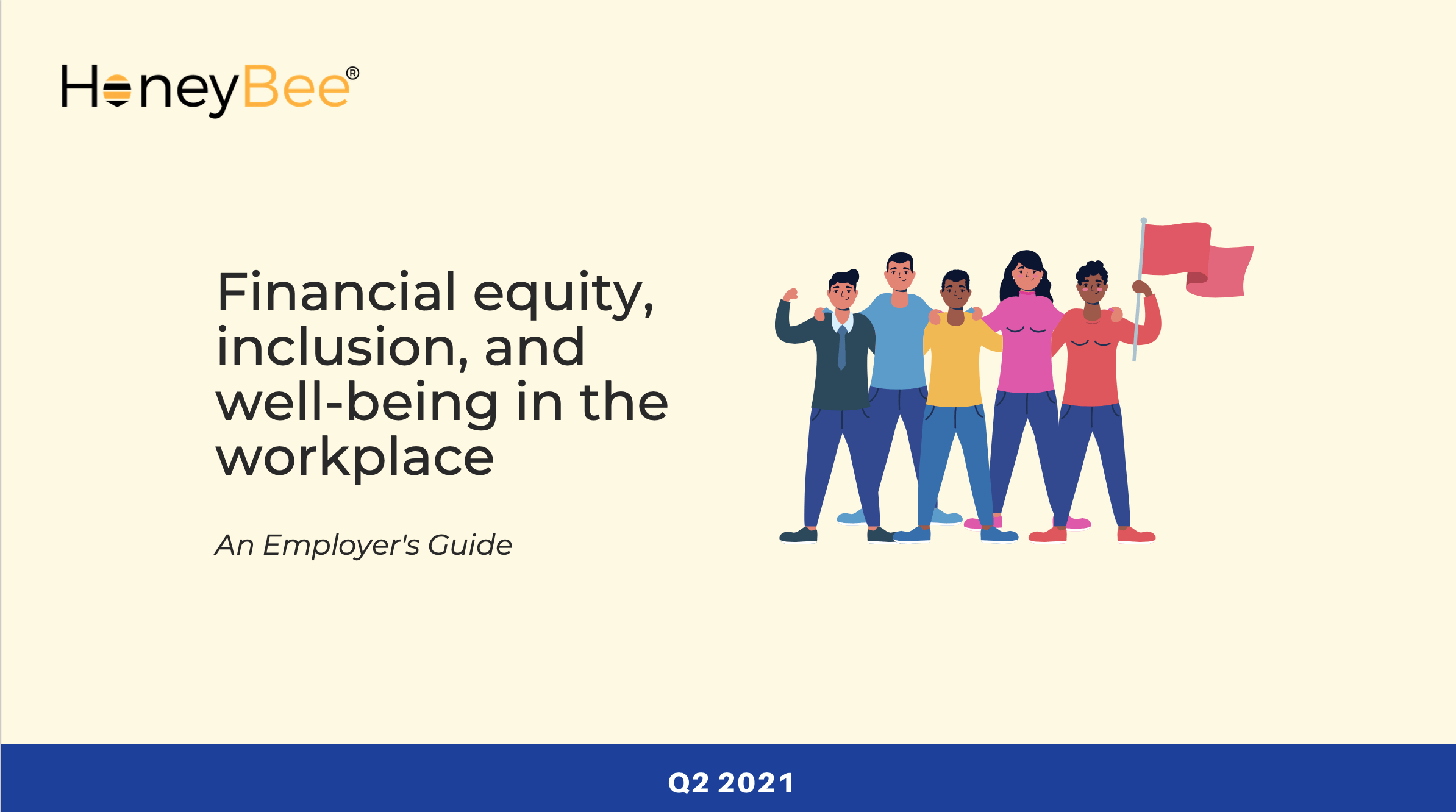 Give your employee the tools they need to improve their financial well-being today!