An Employer's Guide to
Financial Wellness Programs in the Workplace.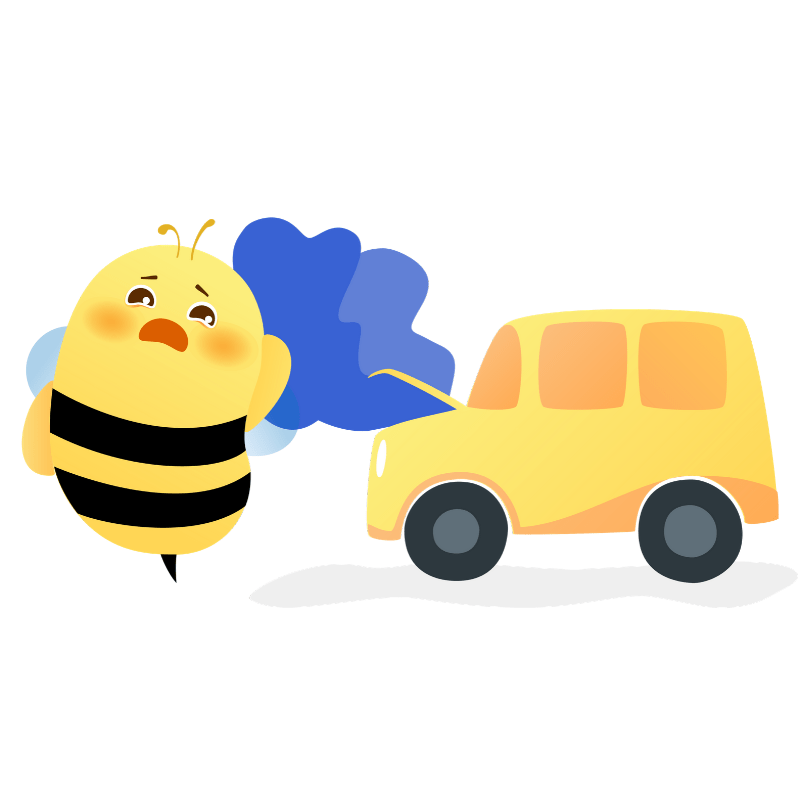 Would your employees ask you for cash if they couldn't get to work?
We often hear from executives that they'd be happy to lend their employees money if they needed it. What they don't realize is this. When your employee is having money issues, the last person they're likely to approach is their employer.
Just think about it. Would you ask your boss for gas money?
Employees need your help to feel financially secure.
We've compiled a list of financial wellness programs to help you find a program that works for you and your employees. 
Financial wellness programs can help your employees:
Get to work on time

Feel less stressed and overwhelmed

Get excited about their existing benefits (think 401(k)'s, Dental, Life, Disability, etc.) 
✓  An overview of workplace financial wellness programs.
✓  Side by side comparisons of financial wellness programs and providers.
✓  What to pay attention to when conducting provider research.