It's time to acknowledge the systemic barriers to financial health.
Open discussions about race, gender, and identity are just one part of the equation for creating an inclusive workplace. The other, less easily accomplished task, is to provide benefits that support your diverse employees. These benefits can include everyone, but they must target issues that women and people of color face disproportionately.
At HoneyBee, the majority of employees we serve are women, people of color, or both. We're providing support for issues that disproportionately affect these marginalized groups. 
Systemic barriers to financial health exist all around us. It's up to employers to acknowledge this and take a step towards equality.
For example, women lag behind men in retirement savings- even though they're now 50.4% of the workforce and tend to live longer than men, meaning they'll need to save more than men to enjoy a comfortable lifestyle in retirement.
People of color, specifically Black and Latinx folks, do not have the same access to financial privileges as White people. For example, access to credit at traditional financial institutions is not equal across races. And access to credit is crucial in our current financial system. A good credit score and a solid credit history determine a person's ability to rent an apartment, buy a car, buy a home, or even gain employment.
At HoneyBee, we offer all employees equal access to funds regardless of their credit score, at no interest, paired with on-demand financial coaching. Even part-time employees are eligible. No employee is left behind.
No matter the program, I hope you'll consider a financial wellness benefit when expanding your diversity and inclusion initiatives. Of course, I'd love it if you invested in HoneyBee's financial wellness program for your employees. However, if that's not possible, look for a program that doesn't rely on creditworthiness to access funds, and for one that delivers personalized, actionable financial education so all your employees will feel supported.
Your employees are counting on you to drive change in your organization.
Bee Kind,
Our financial wellness program

supports diversity and inclusion initiatives.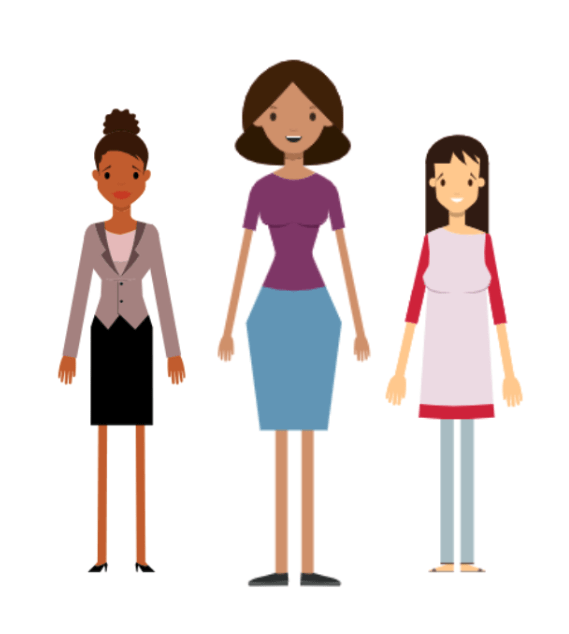 89% of HoneyBee users are Black, Hispanic, or Asian, and the majority of them are female.
68% of HoneyBee users have at least one child. Before HoneyBee, 59% of users said it was difficult to cope with their financial issues.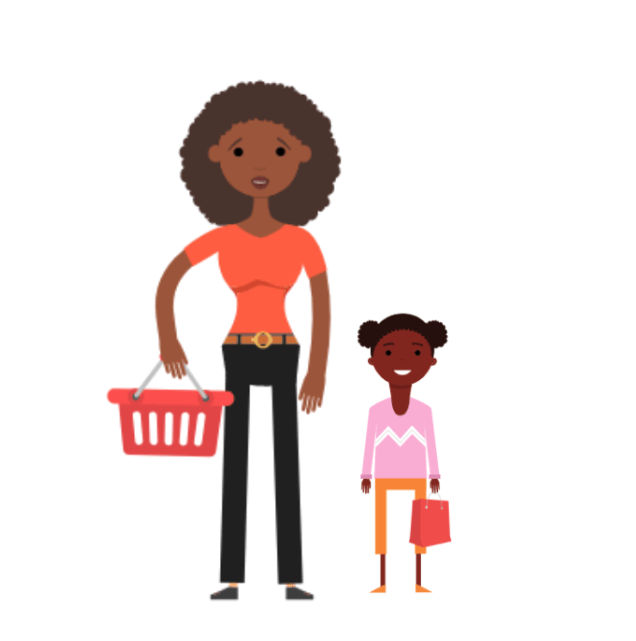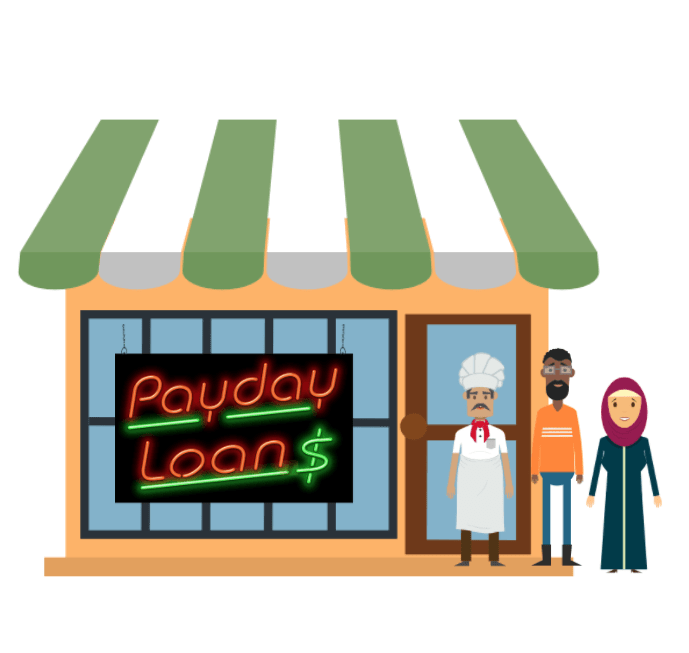 56% said HoneyBee made it easier for them to cover regular expenses. Before HoneyBee, users would rely on family and friends or high-interest short term loans for help. 
Working together to create

financial health for all.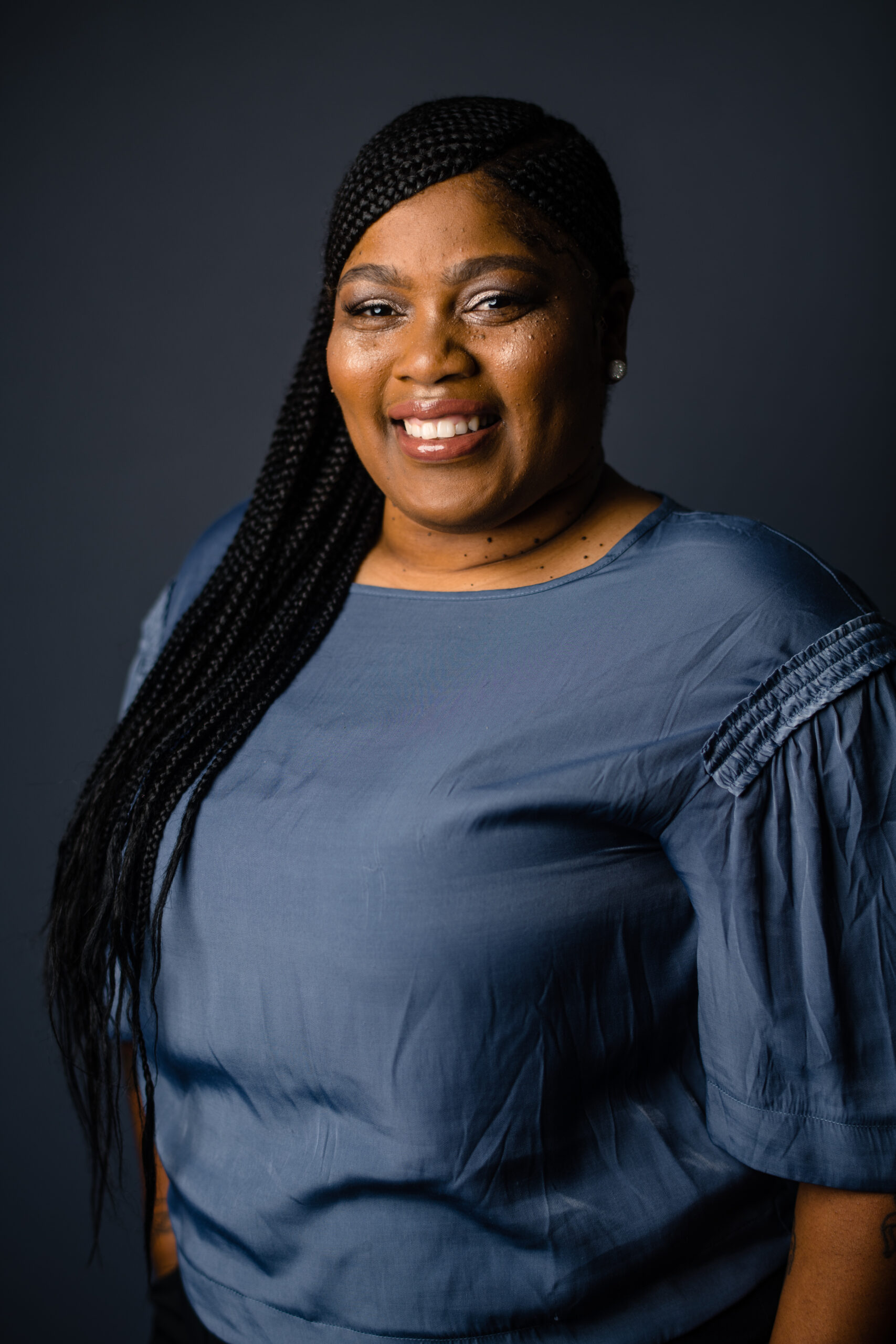 HoneyBee is helping the little person like me and I appreciate it. It should be in every company, because I know every company, regardless of Fortune 500 down to the little  McDonalds employees, they need that, they do!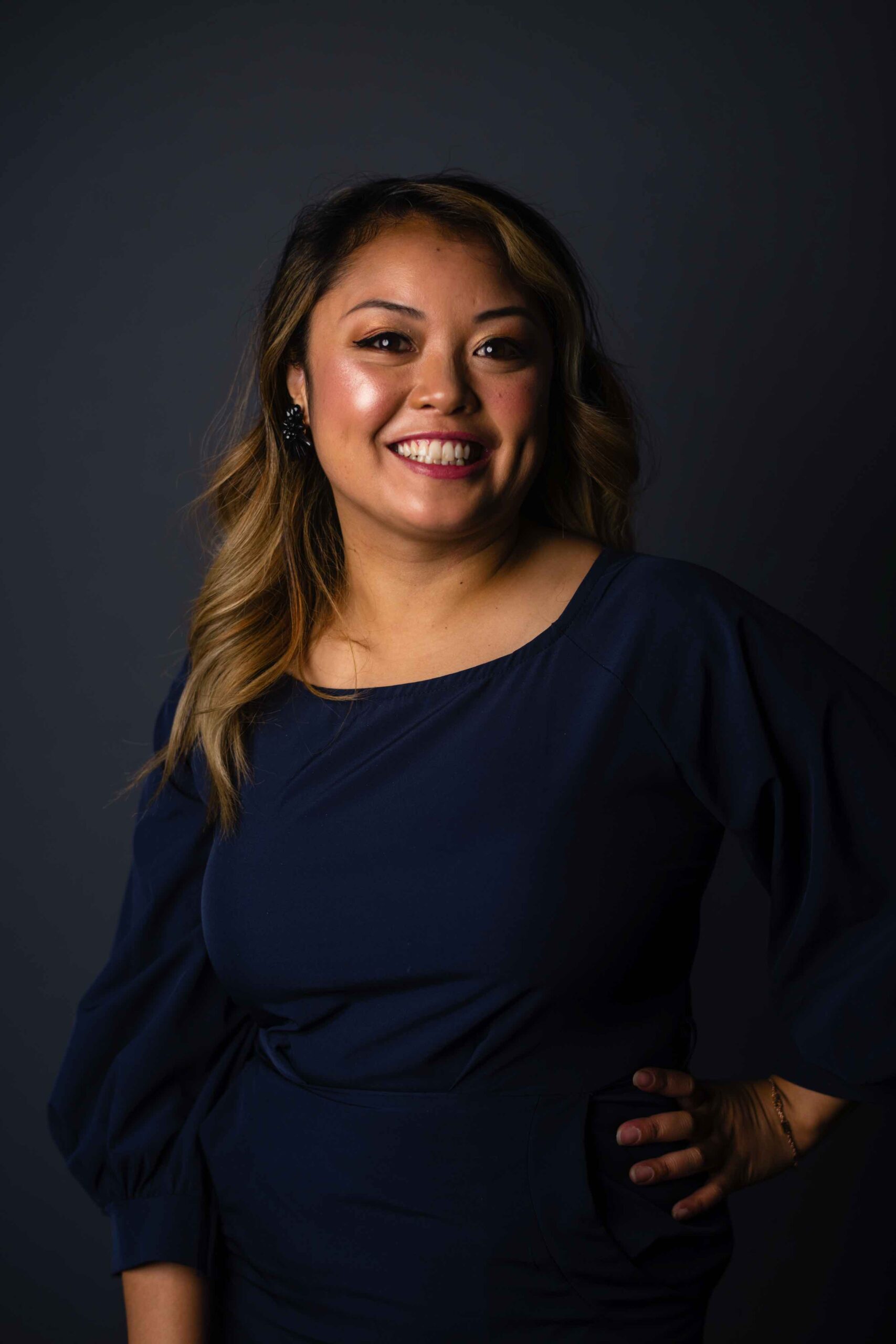 It was definitely a burden that held heavy on my mind. Having a daughter and wanting to provide the most opportunities for her, definitely caused hardship for me.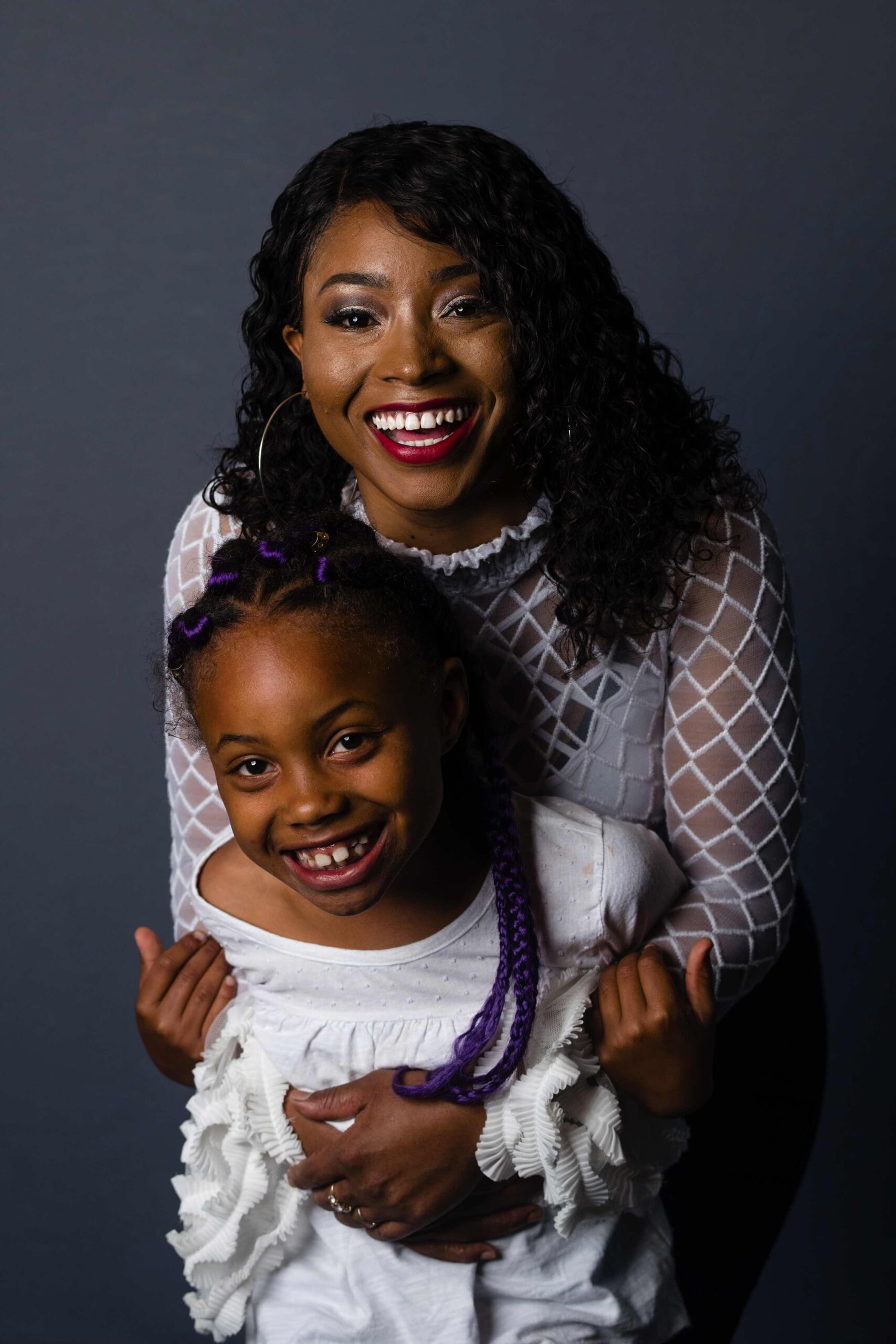 HoneyBee gives me an extreme peace of mind, not only because of the finanical assistance, but it's also something that is there to help me build my credit.
Preliminary results from a survey of HoneyBee applicants courtesy of Washington University in St. Louis and the Financial Health Network.