We support diversity and inclusion initiatives
of HoneyBee users are Black, Hispanic, or Asian, and the majority of them are female.
of HoneyBee users have at least one child.
of users said it was difficult to cope with their financial issues before HoneyBee.
said HoneyBee made it easier for them to cover regular expenses.
Preliminary results from a survey of HoneyBee applicants courtesy of Washington University in St. Louis and the Financial Health Network.
Working together to create financial health for all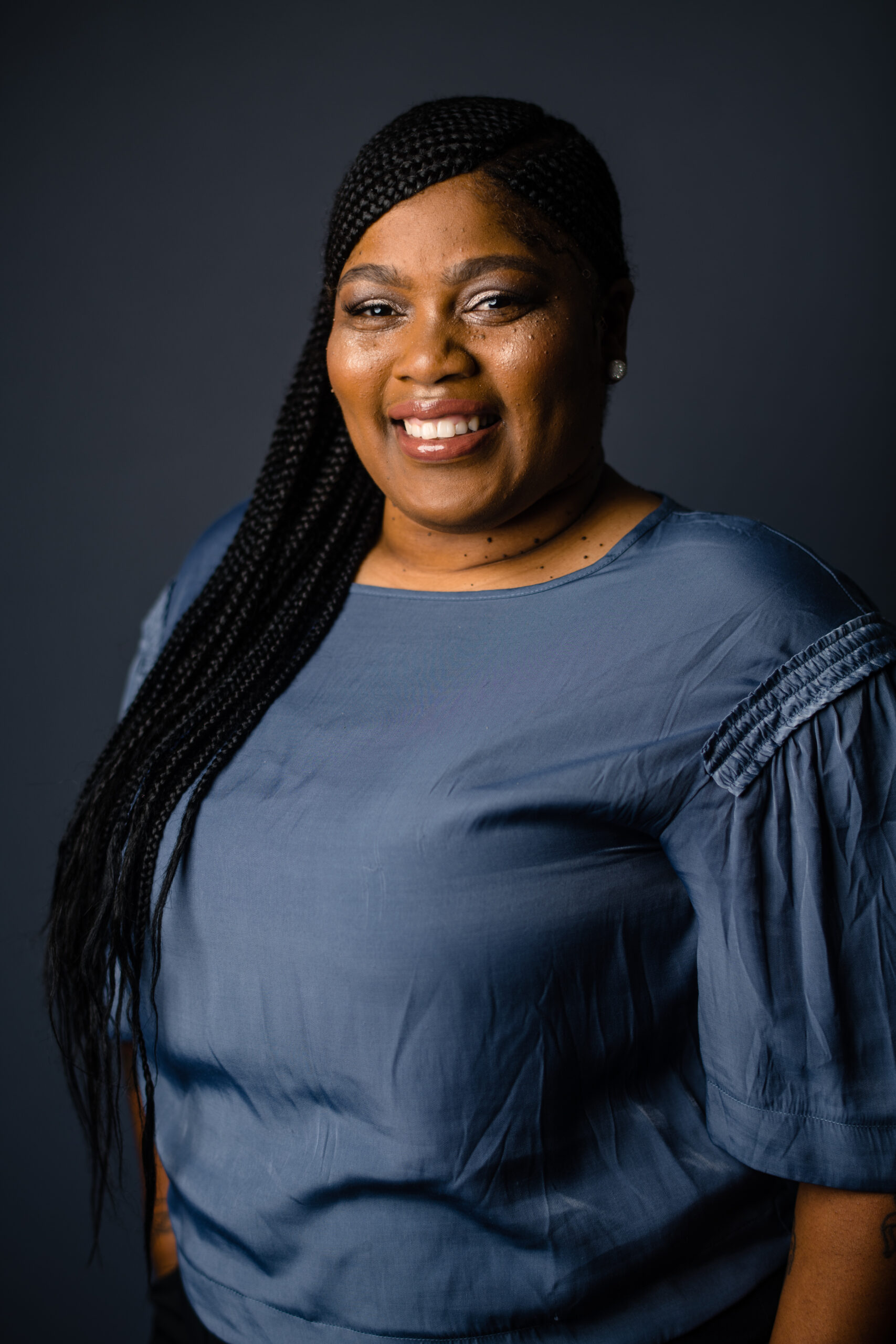 Yolanda
HEALTHCARE WORKER
"This should be in every company."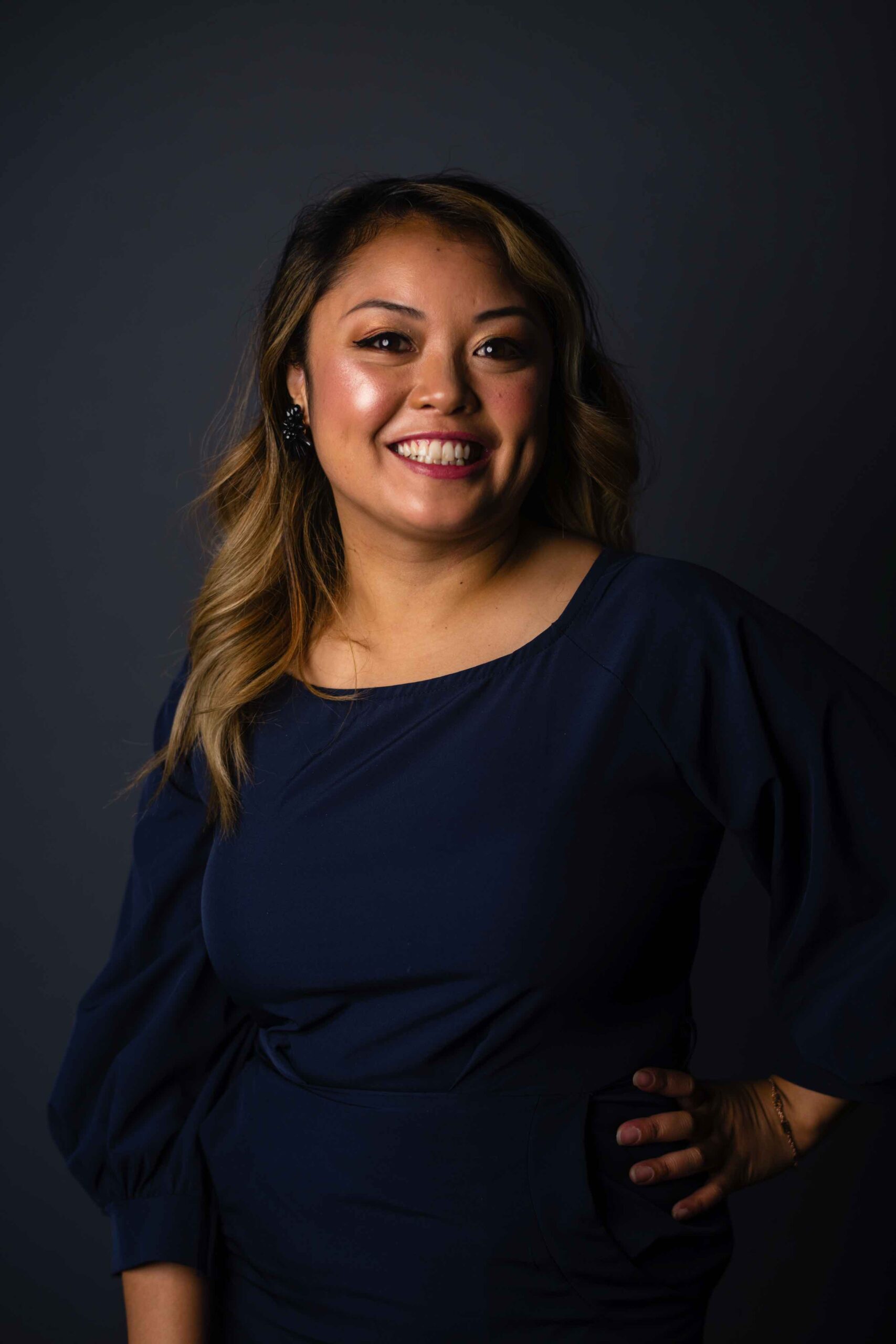 Stephanie
Hospitality Manager
"Financial burden held heavy on my mind."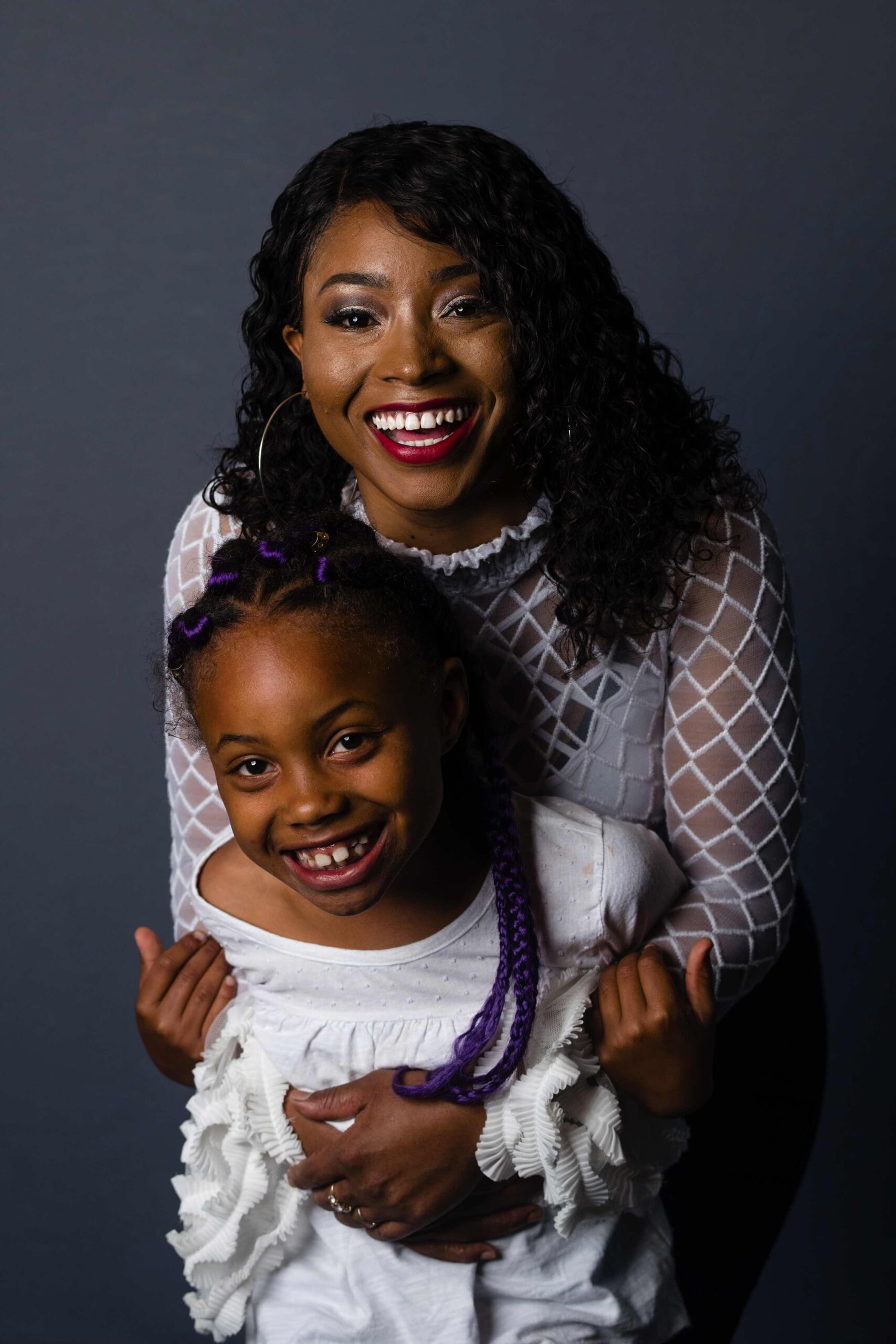 Tracina
Non-Profit Employee
"HoneyBee helped me improve my credit and gave an extreme peace of mind."
Watch these women share their stories: 1:41 min