It's time to prioritize your employees' financial well-being
No-cost rainy day funds.
On demand financial therapy.
Say goodbye to anxiety and stress.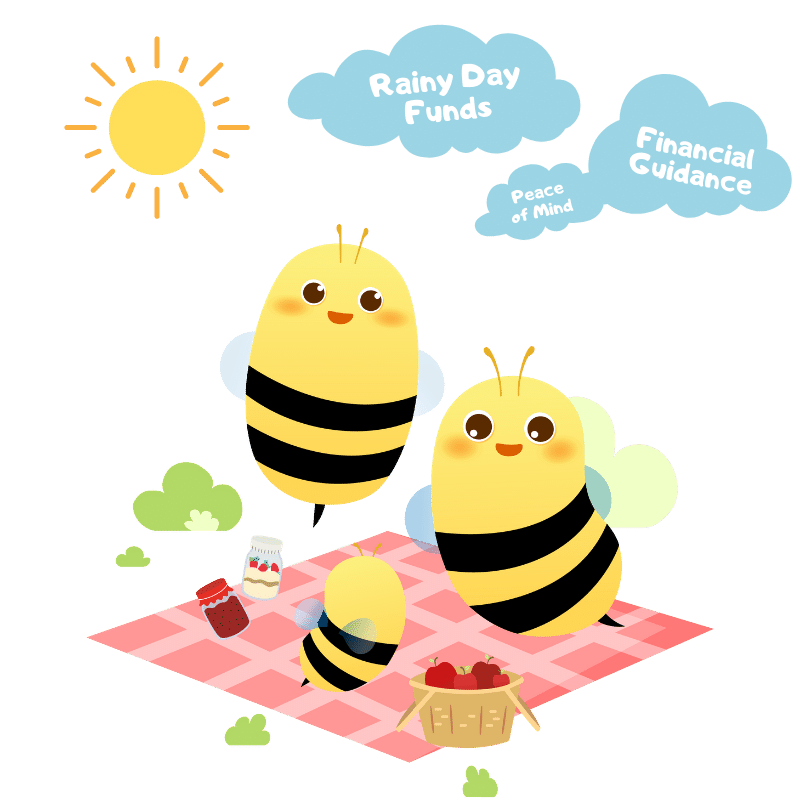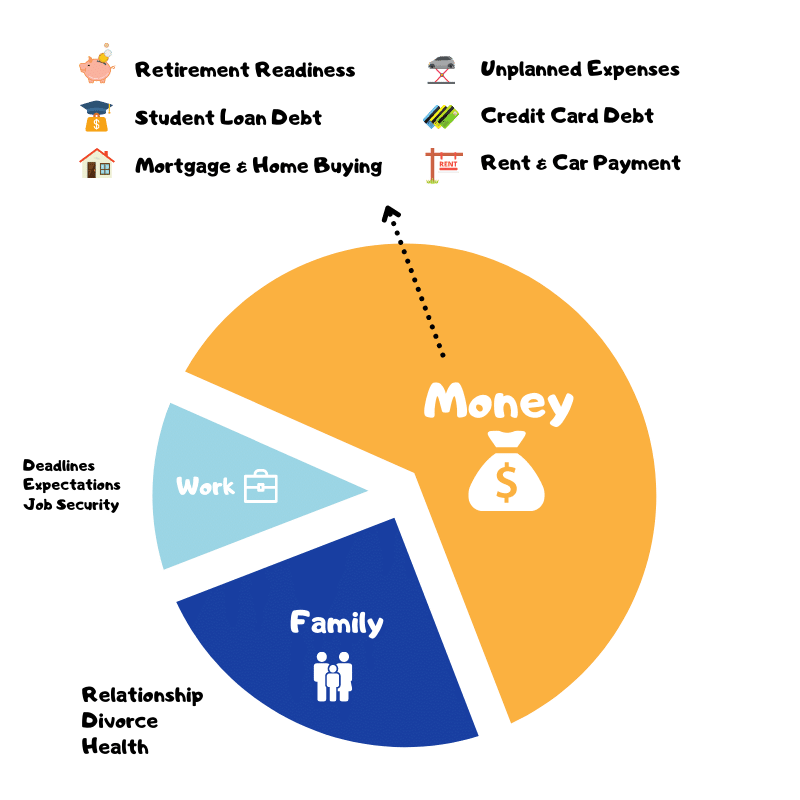 72% of Americans rank money as
the #1 cause of stress
6 out of 10 Americans don't have $500 saved for unexpected expenses.
52% raided their retirement savings early.
1 in 2 don't know where to go for financial advice.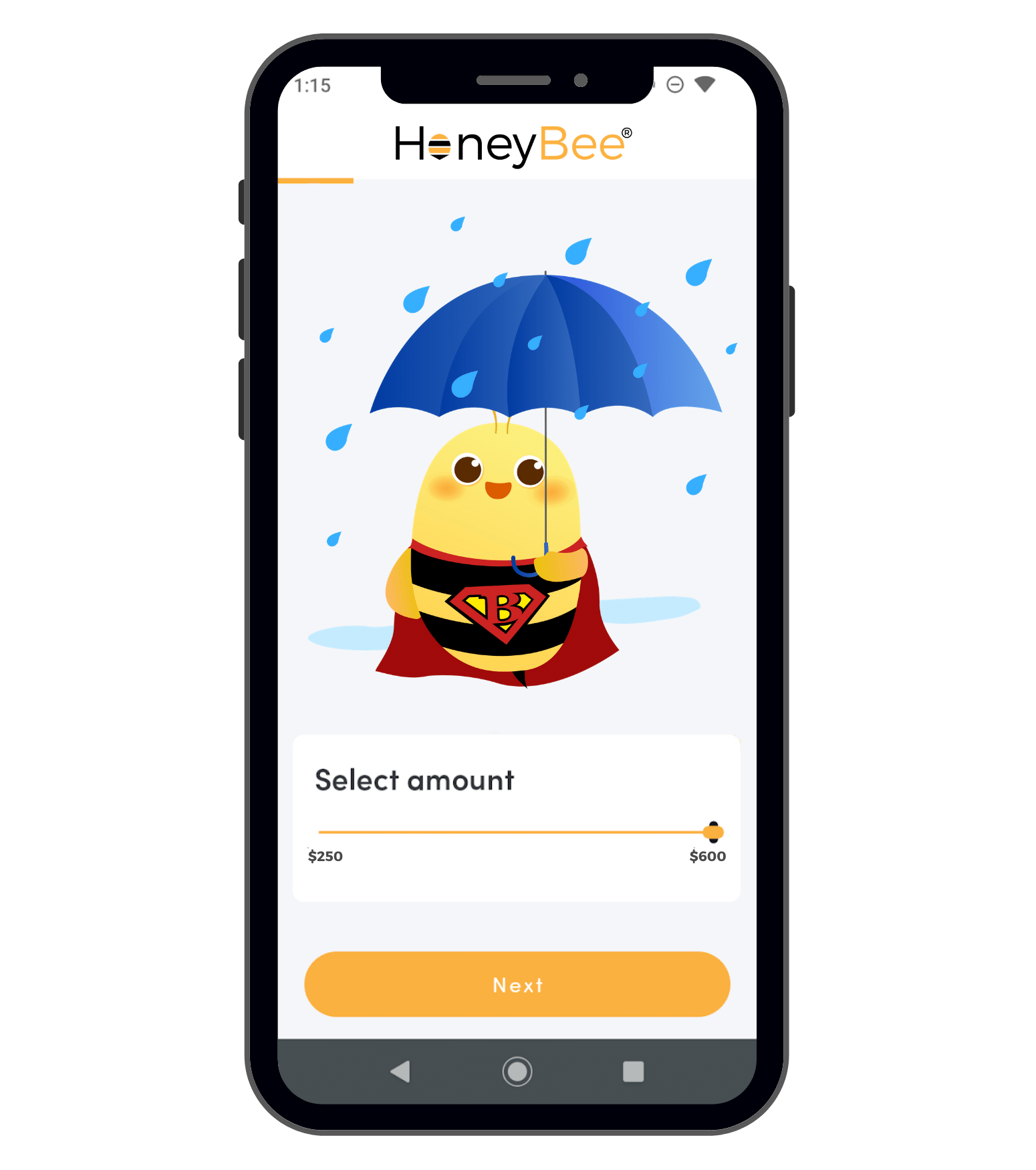 6 out of 10 Americans don't have $500 saved for unplanned expenses. Give your employees peace of mind with access to the only no-cost, zero-interest rainy day funds in the country.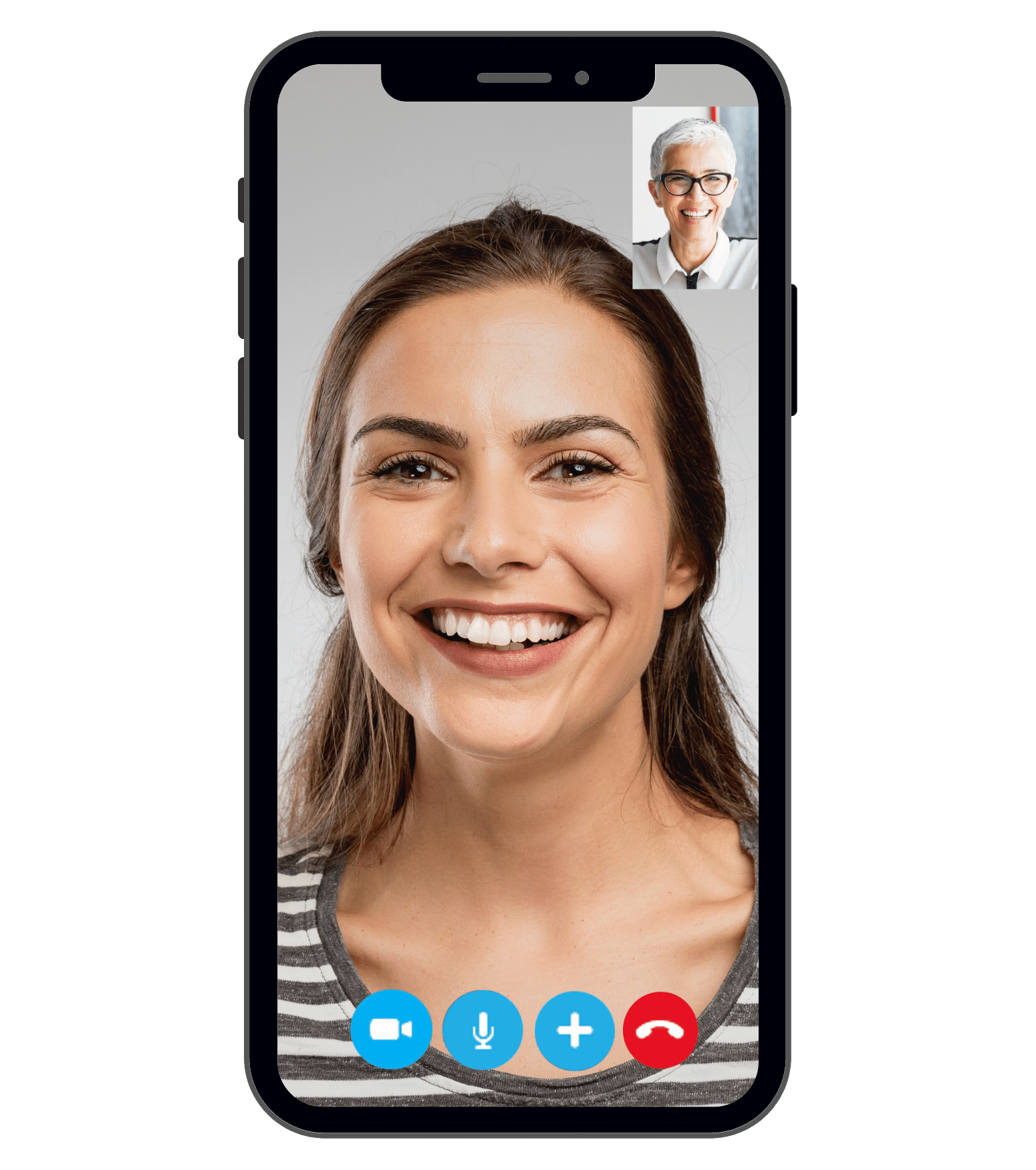 Money matters are complicated. From student loans, retirement, buying a home, estate planning, talk to us, we're here for you.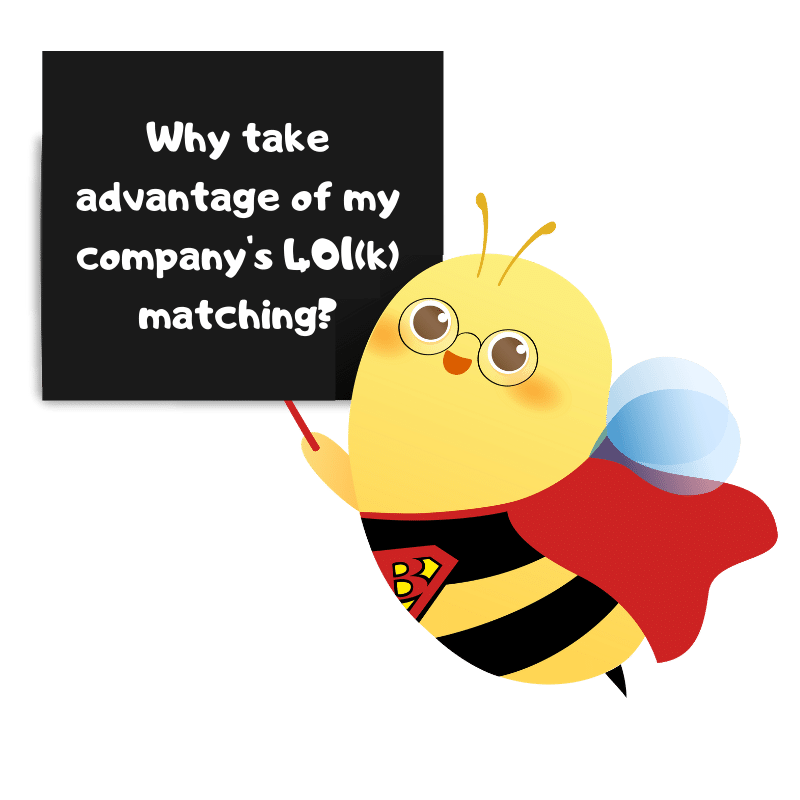 Let's learn together with customized webinars
Our experts help inspire your employees to enhance their financial health, and guide them to better understand their benefits. Never boring guaranteed.
A high-quality, holistic approach to financial health.
Financial therapy + rainy day funds + webinars. A program designed for all employees.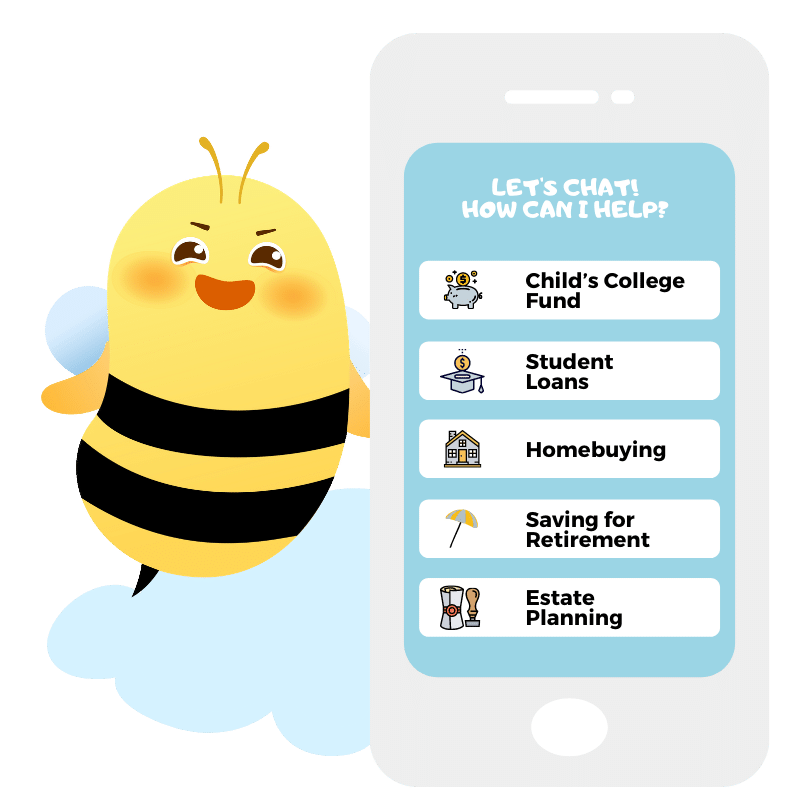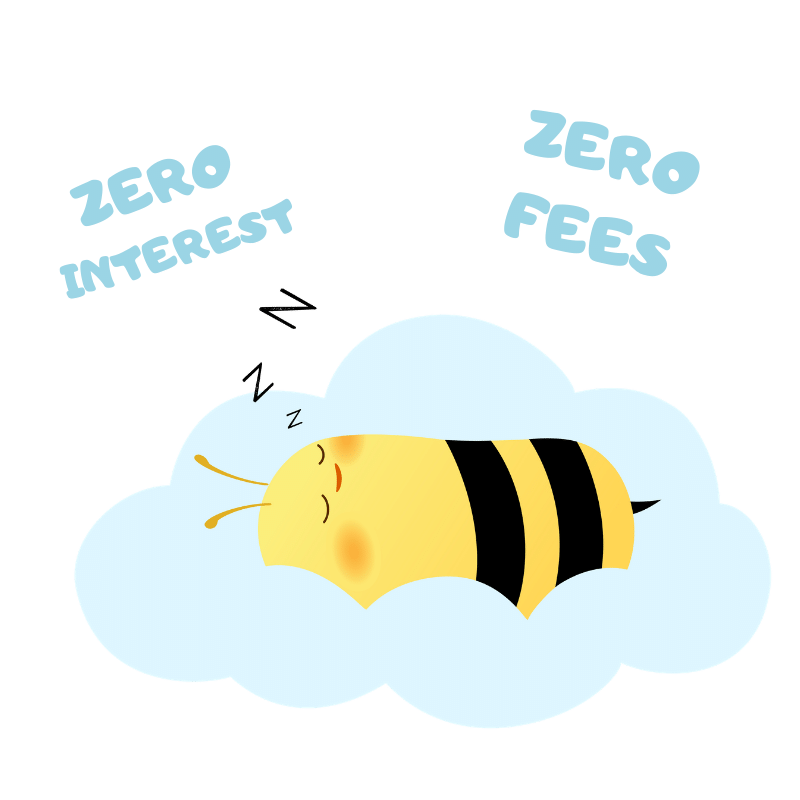 The first no-cost rainy day fund in the country
Zero interest, zero fees. Enough said.
The only program with same day setup
No payroll integration.
No minimum headcount.
No headaches.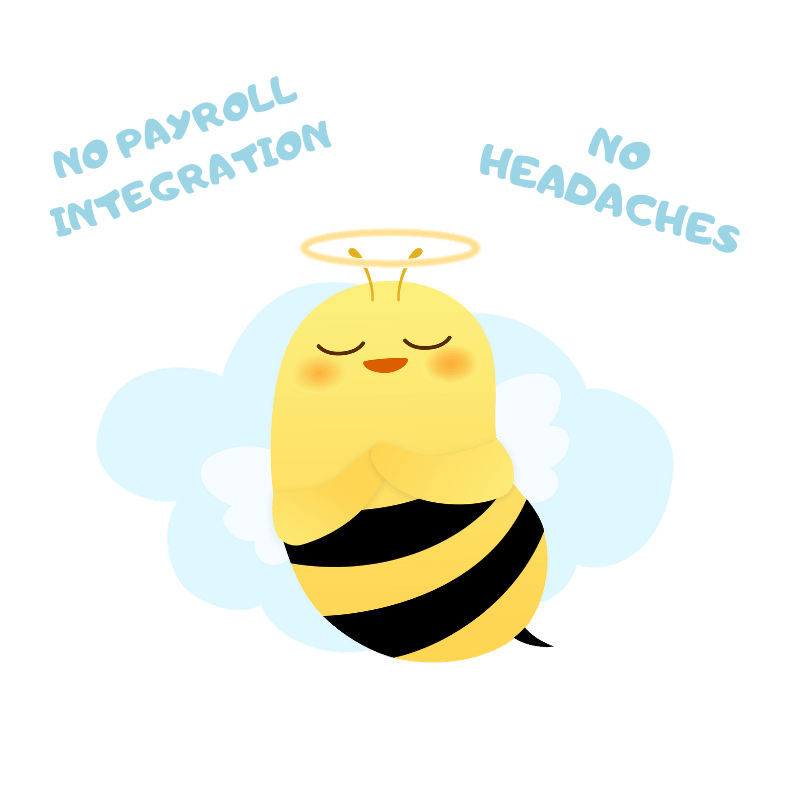 Win-win for all
Improve productivity, reduce turnover and absenteeism. Everyone benefits when employees are less stressed about money. 
of employees feel less stress about money
increase in 401(k) participation
reduction in 401(k) borrowing
increase in employee retention
Trusted and 

♥

 by employers nationwide
"Each year when we survey our employees, HoneyBee is consistently one of the top 3 ancillary benefits we provide."
Marcy, Alameda County Community Food Bank
Proud to be working with leading employers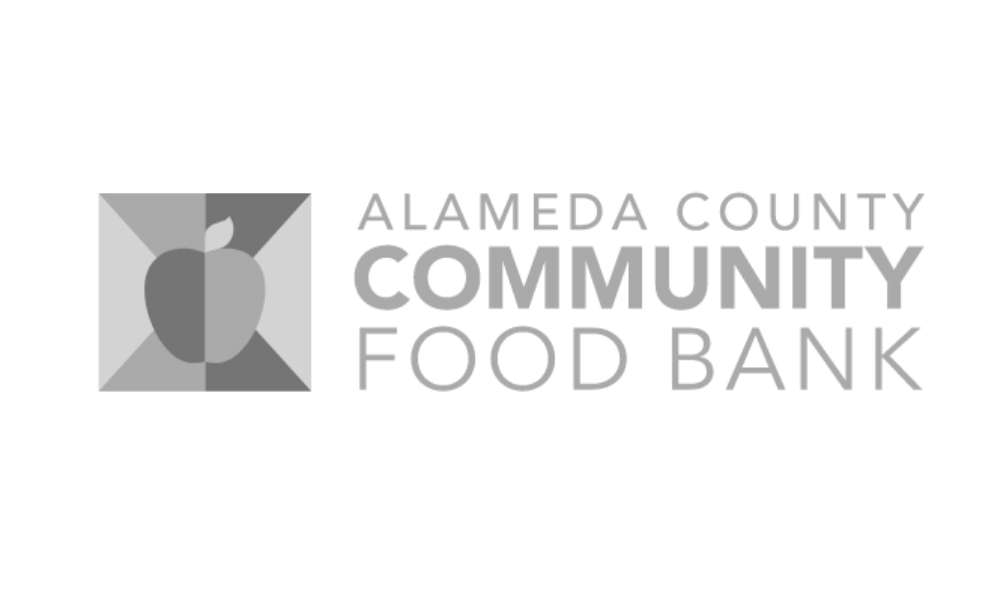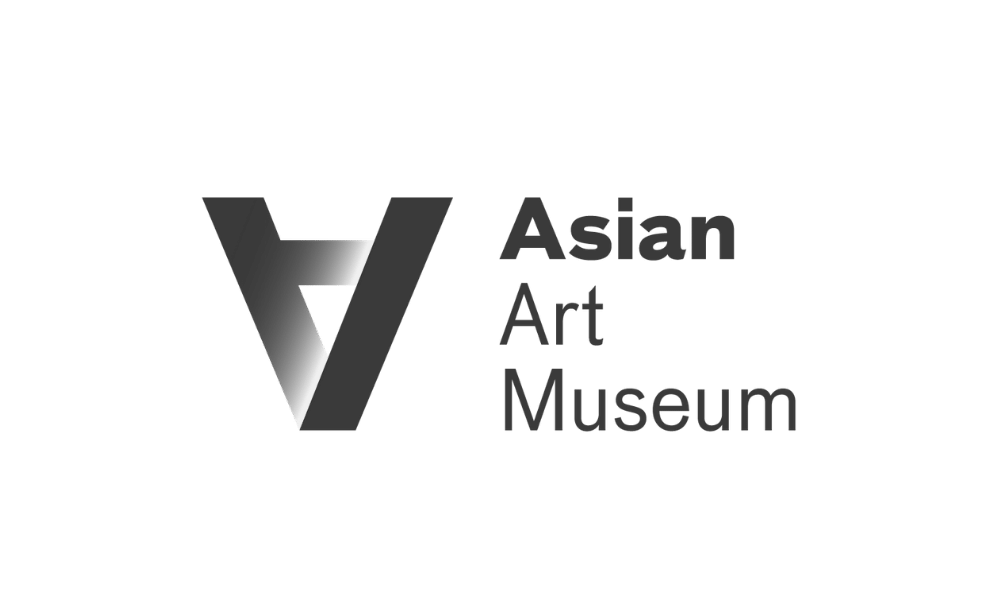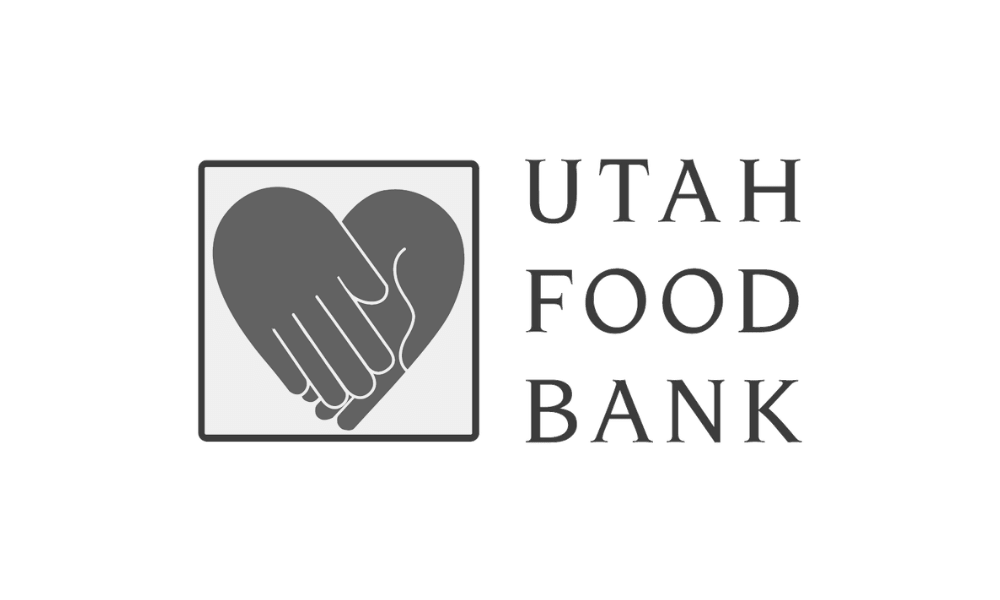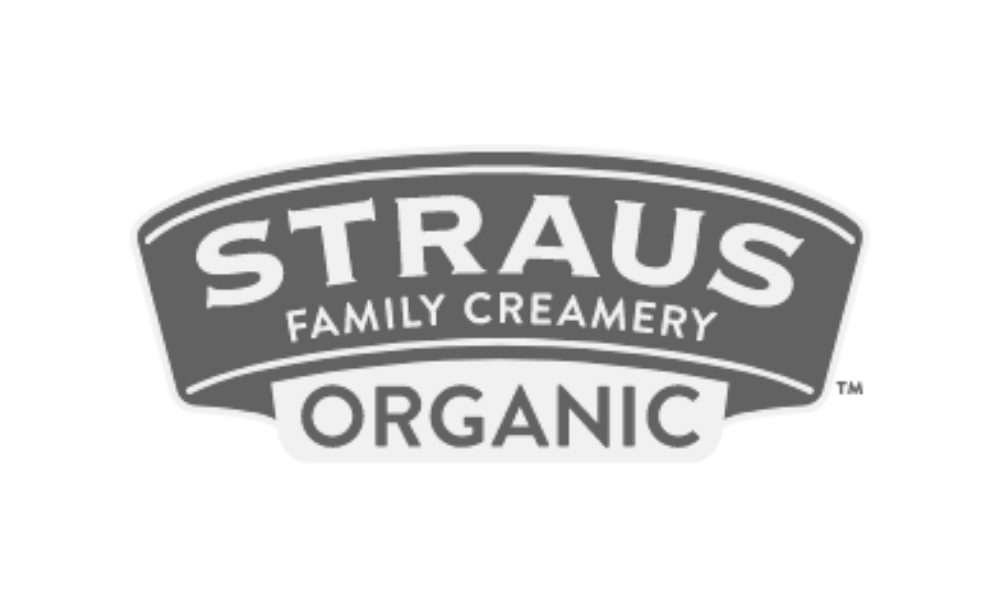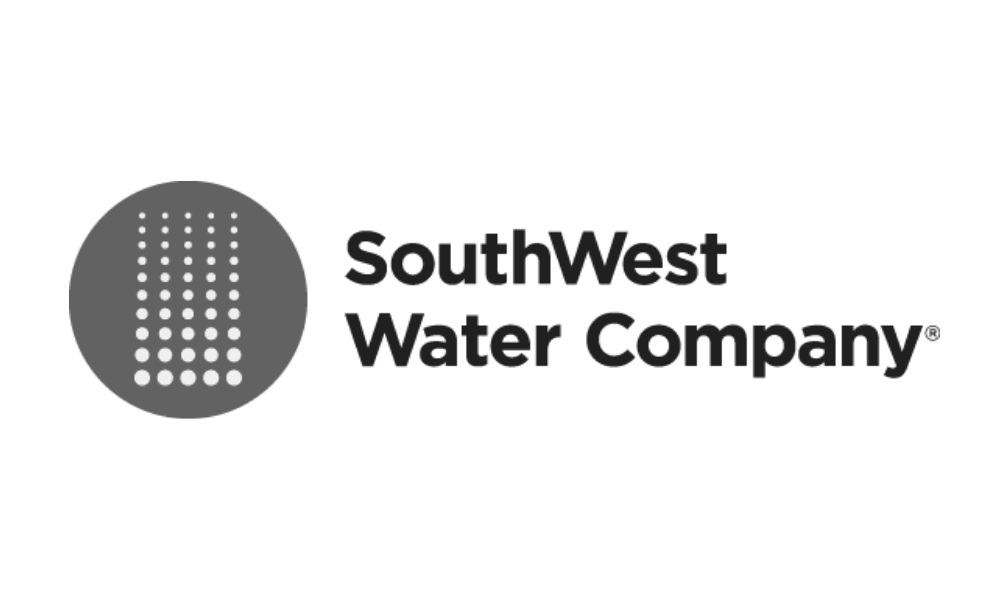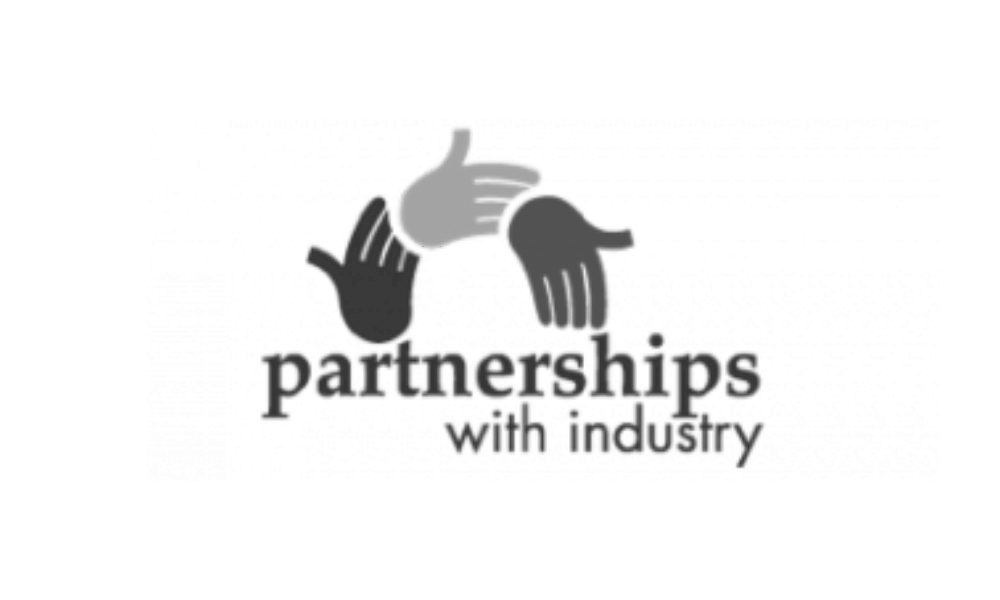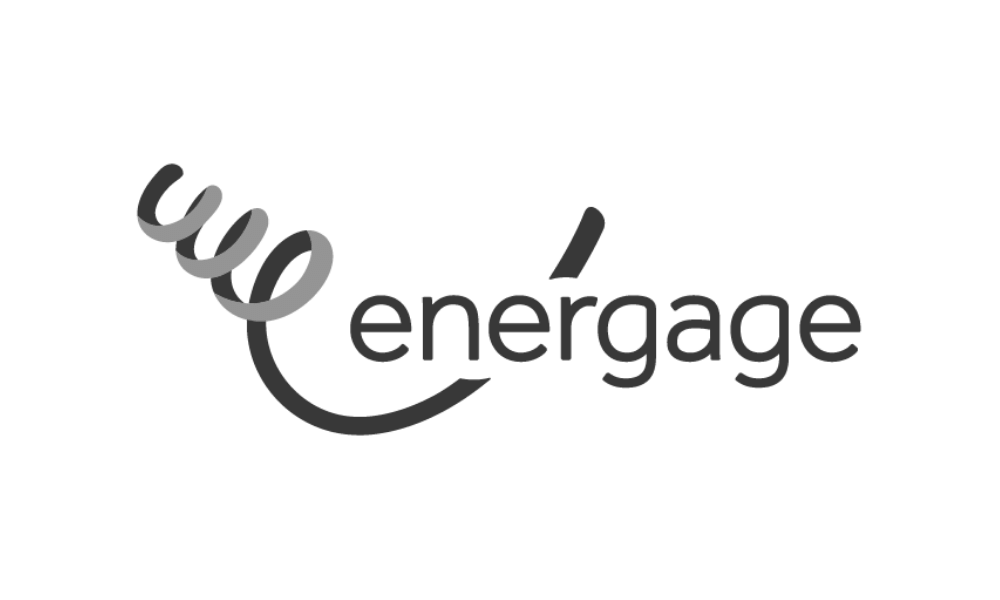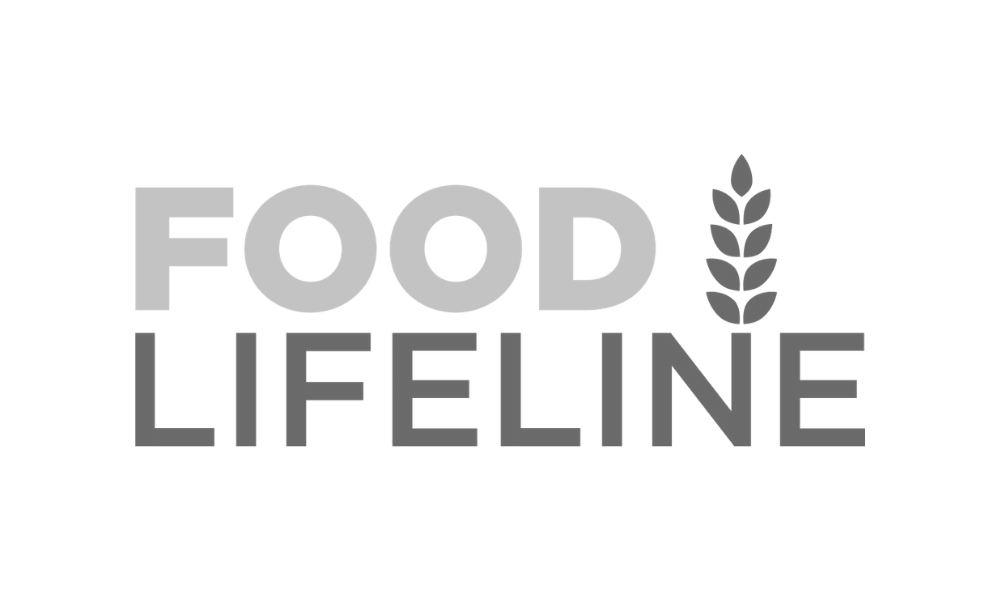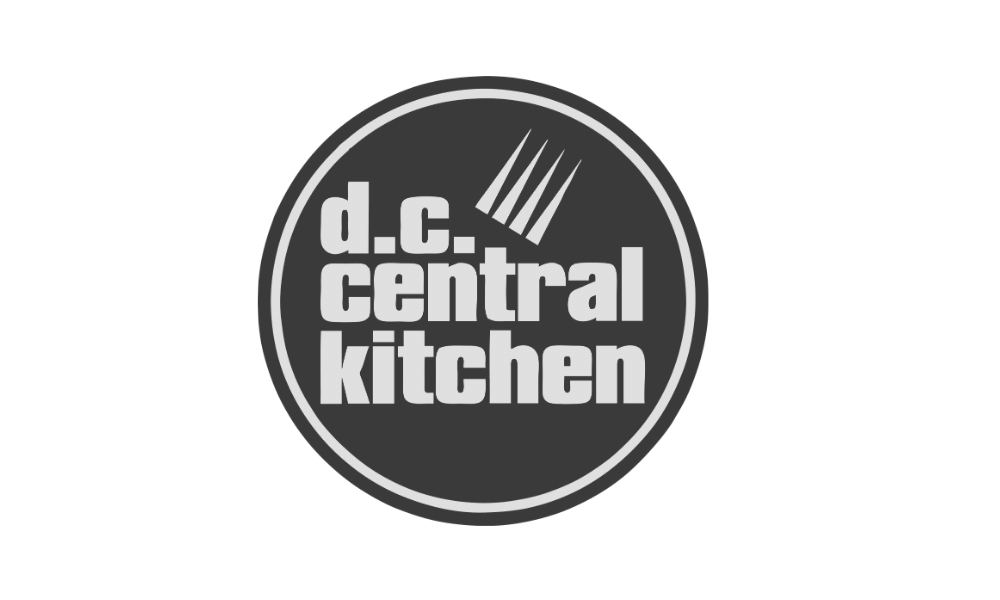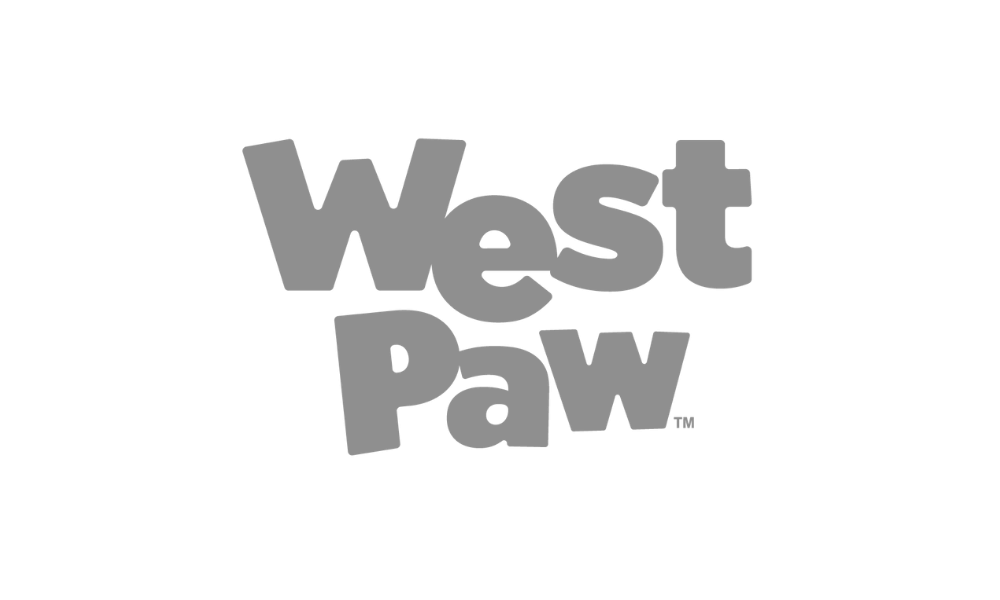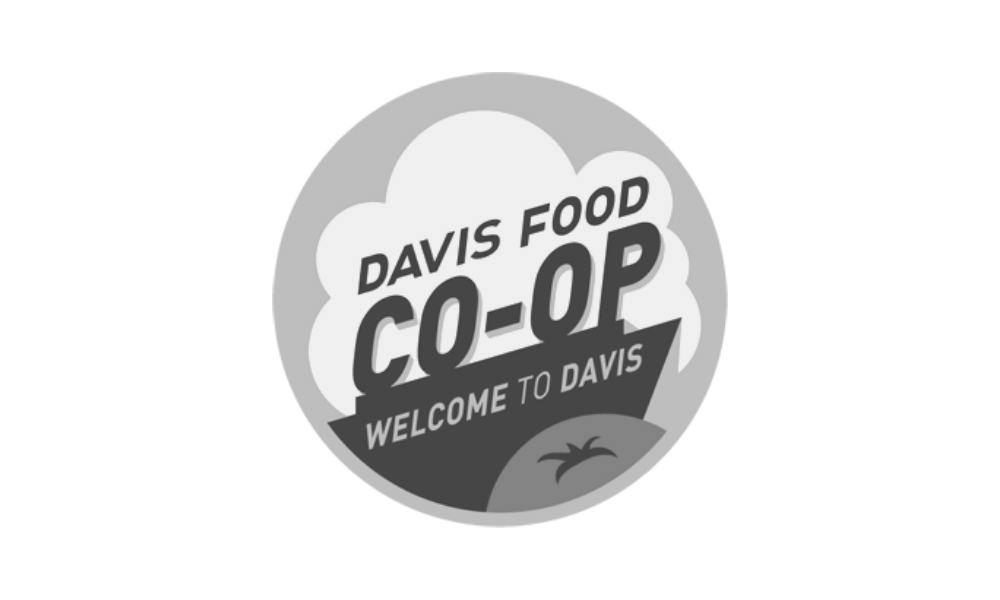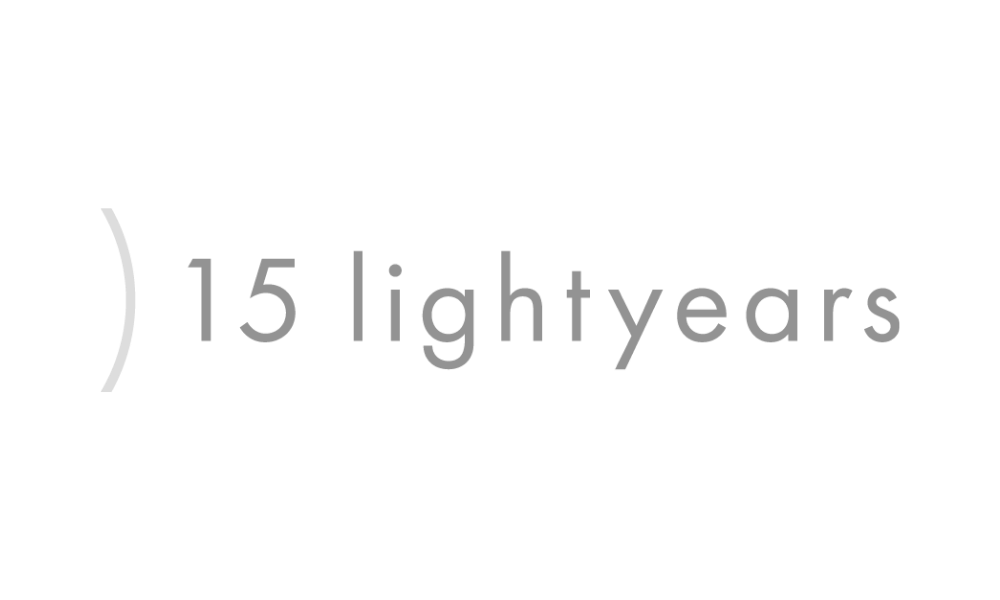 No more procrastination. Get the tools your workforce needs to improve their well-being today.
1.800.683.8663
(M-F: 8:30am to 5:30pm PT)
HoneyBee is a company paid financial wellness program. HoneyBee loan example: a $500 loan with finance charge of $0, an interest rate of 0%, repaid in 4-bi weekly installments of $125.00, would have an APR of 0%.
California Residents: Ziero Financial dba HoneyBee is licensed by the Department of Business Oversight, pursuant to the California Finance Lenders Law, license #6046293.
On-demand HoneyBee financial experts are available on standby from 9am to 6pm PT, Monday to Friday via our in app chat, text message or call.

Our 1 on 1 scheduled sessions are provided via a partnership with Neighborhood Trust Financial Partners. Aside from being non-profit they are the nation's leading provider of effective, high-quality financial coaching services for employees. HoneyBee users get access to their TrustPlus services which helps employees develop and execute a financial wellness plan.