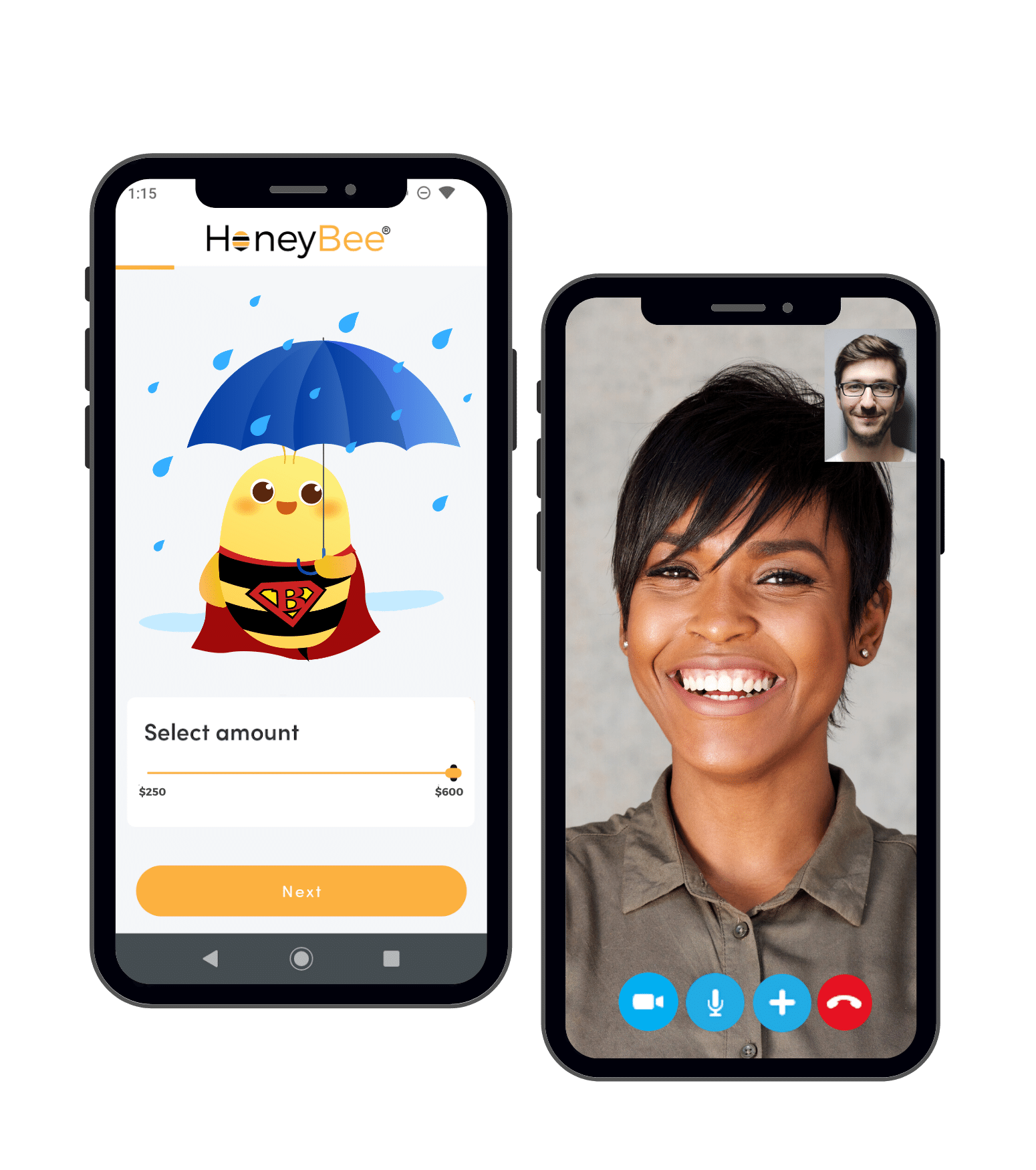 On-demand financial support

that employees love. 

♥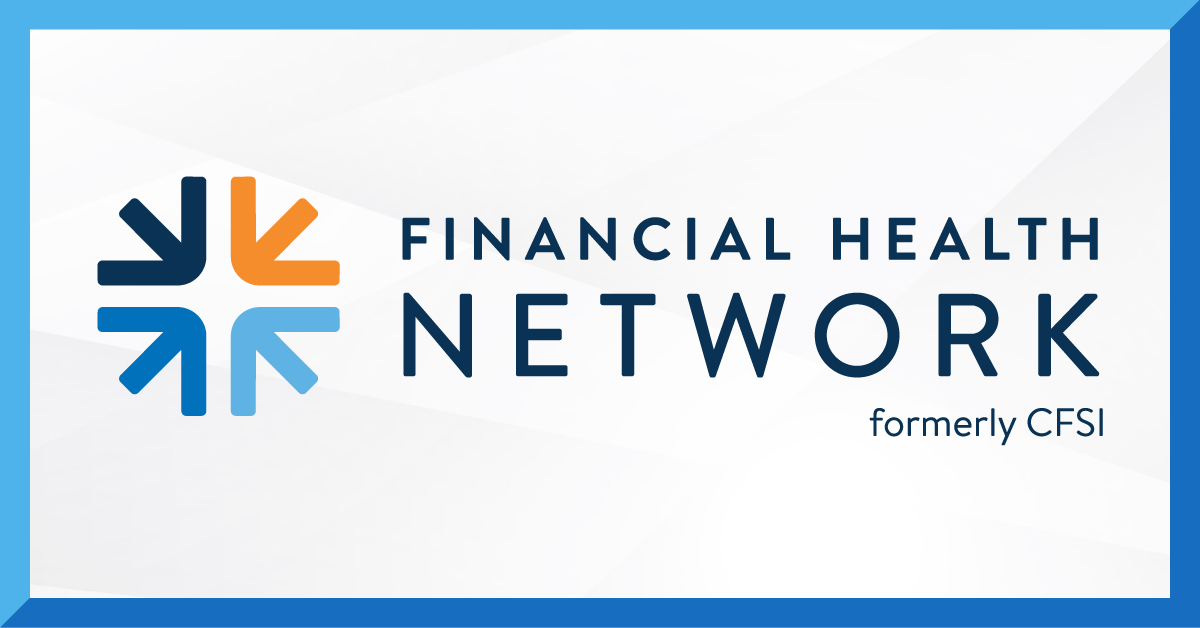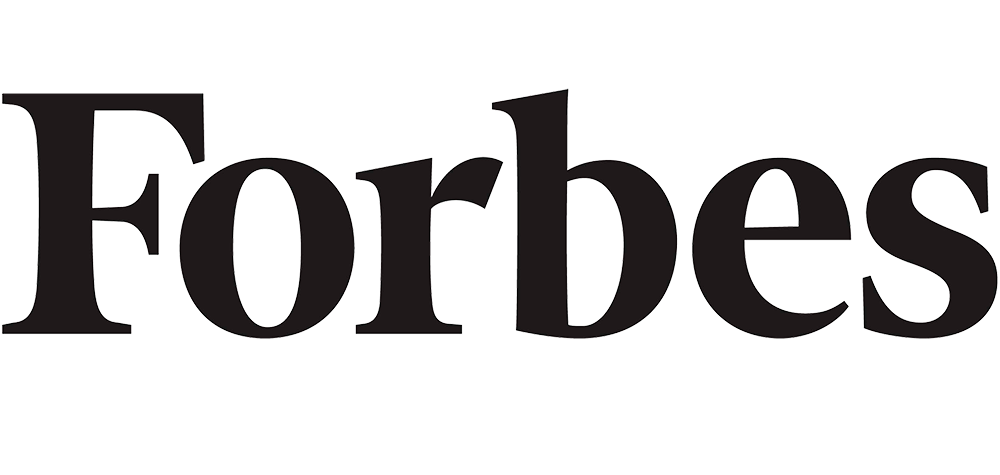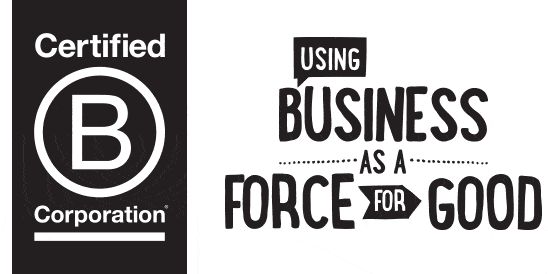 Give your employees

the peace of mind they need.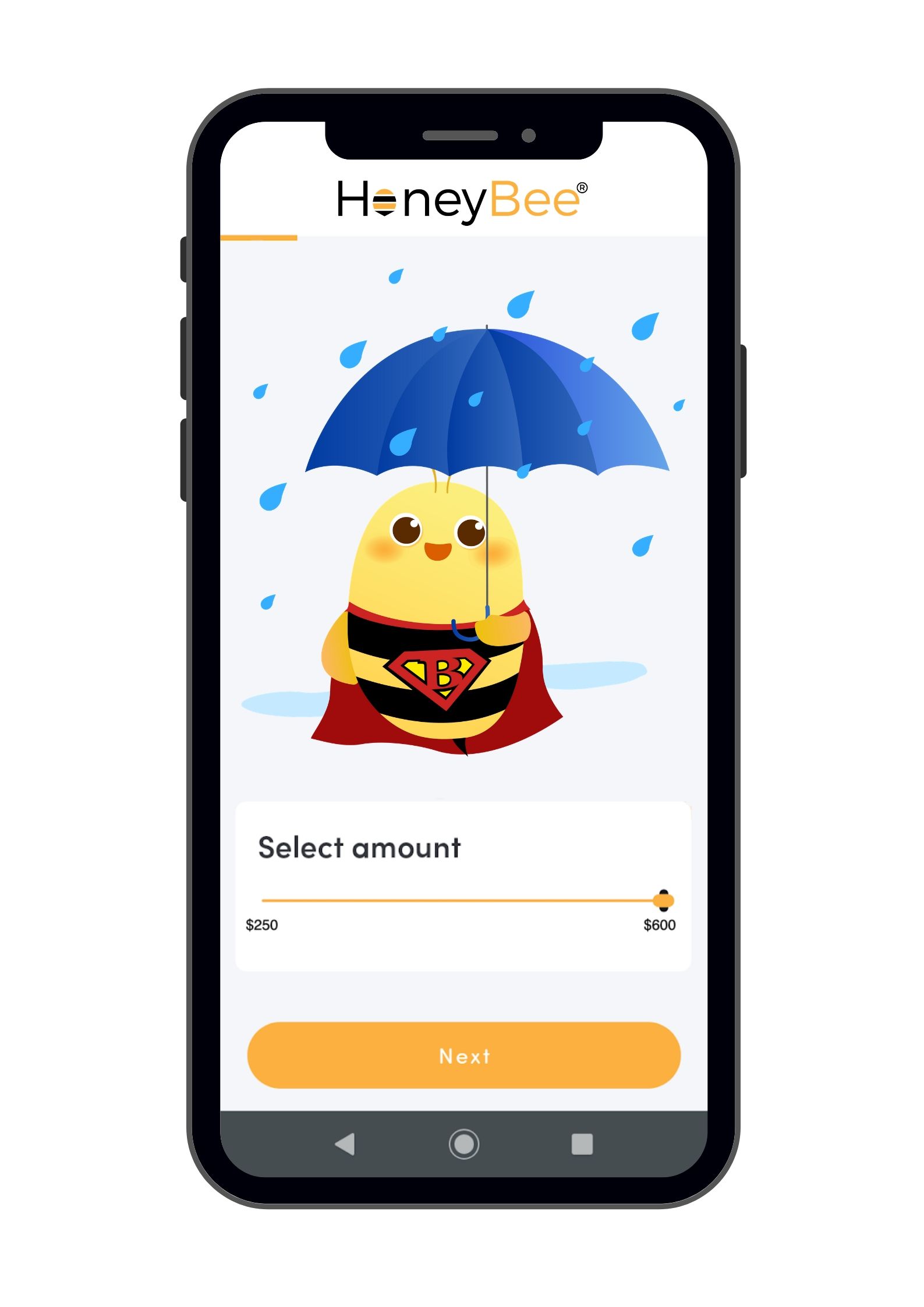 Rainy Day Funds
All employees, regardless of credit, can access no cost, 0% APR funds to cover bills and emergencies.
*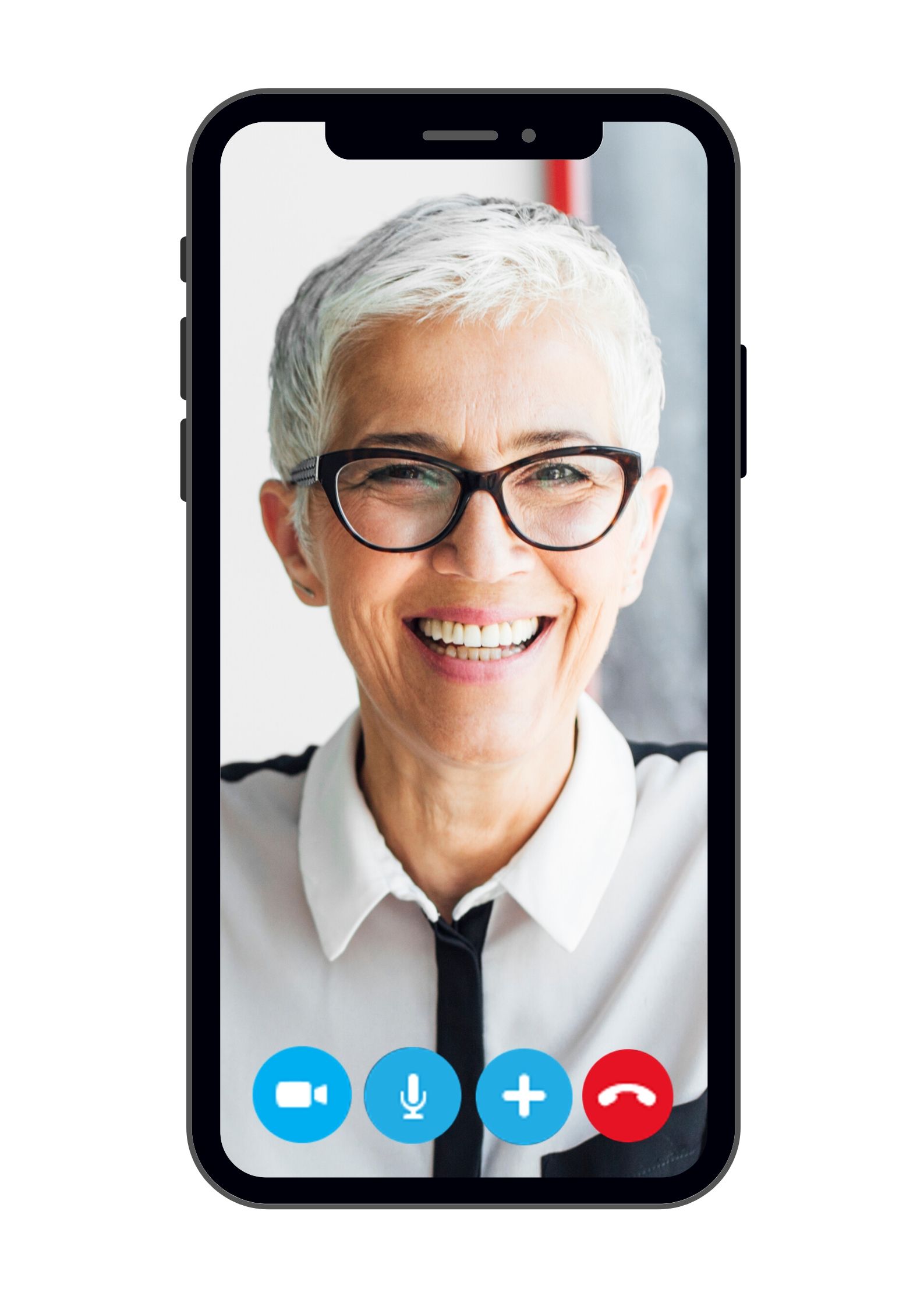 Financial Experts
Our financial experts are ready to guide employees to a brighter financial future.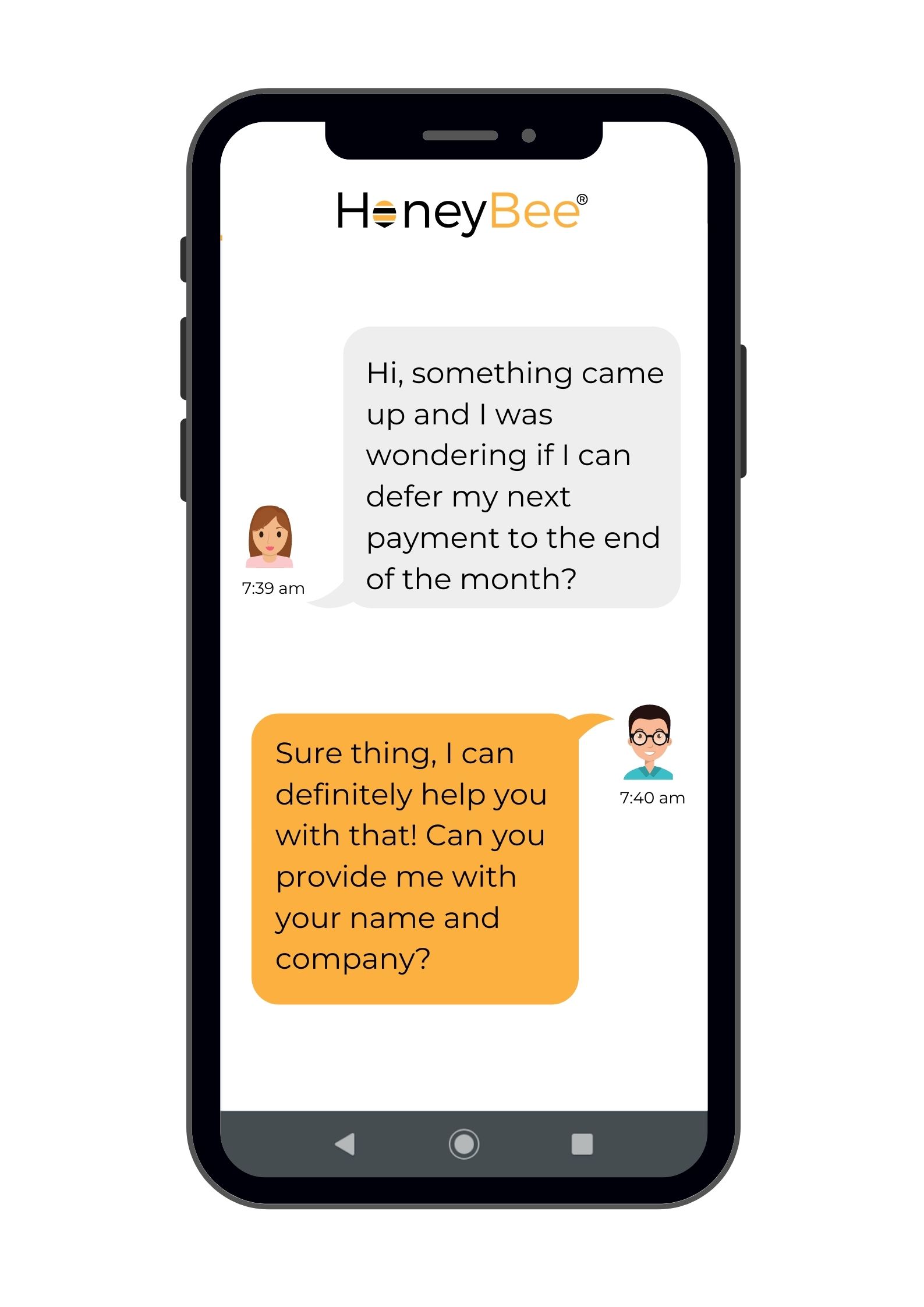 Humans, Not Robots
Our customer service team is on standby to help employees in English and Spanish.
Our financial experts are here to help your employees 

reach their financial goals.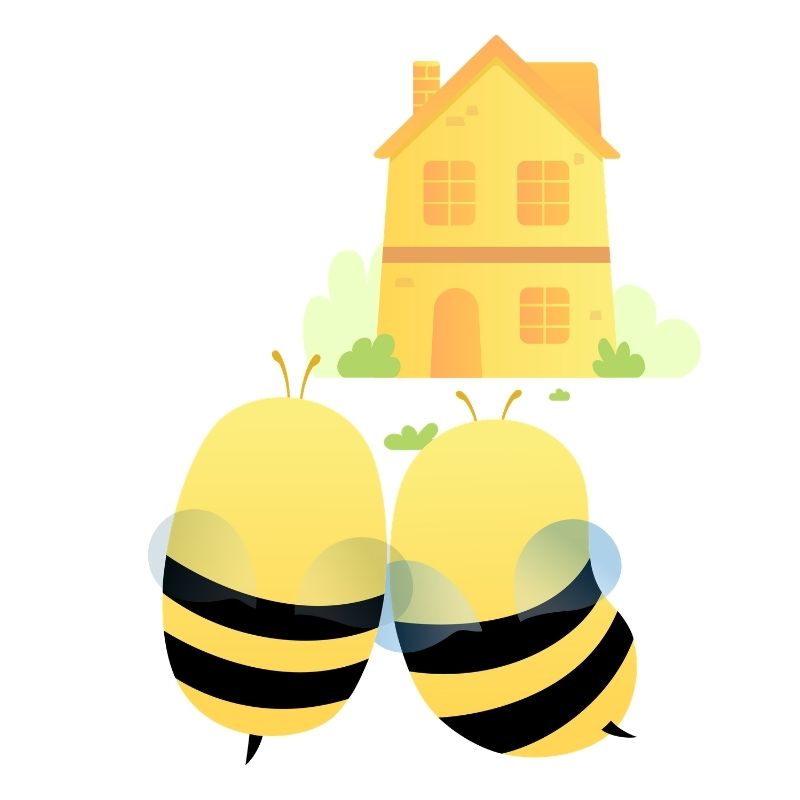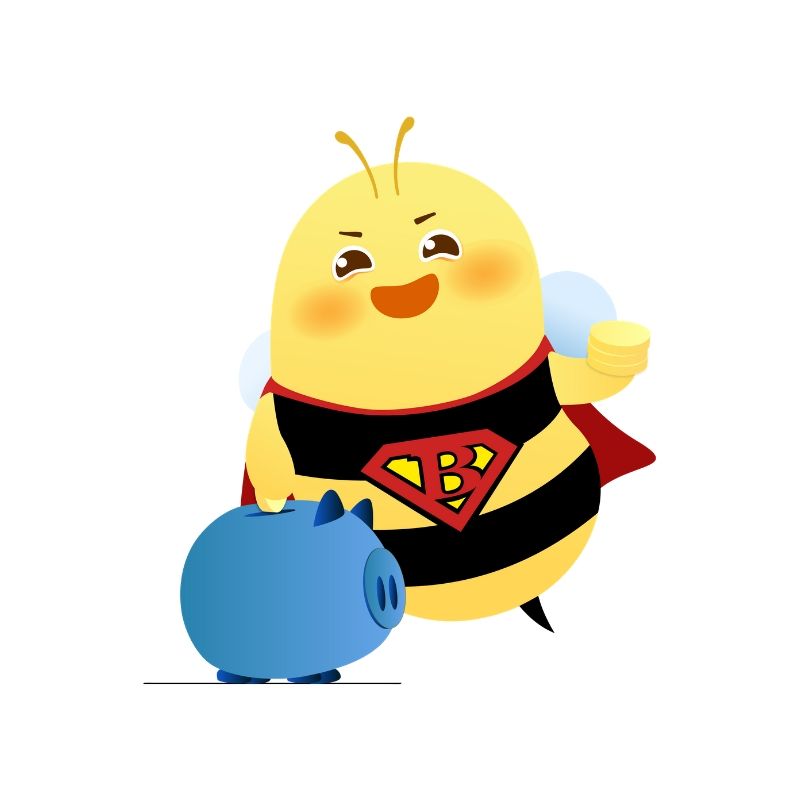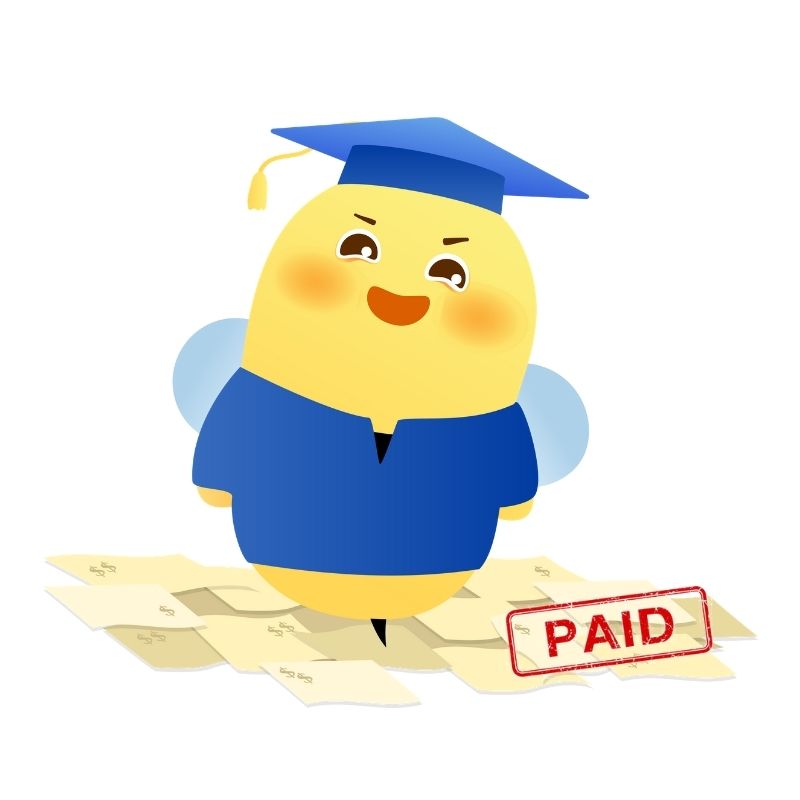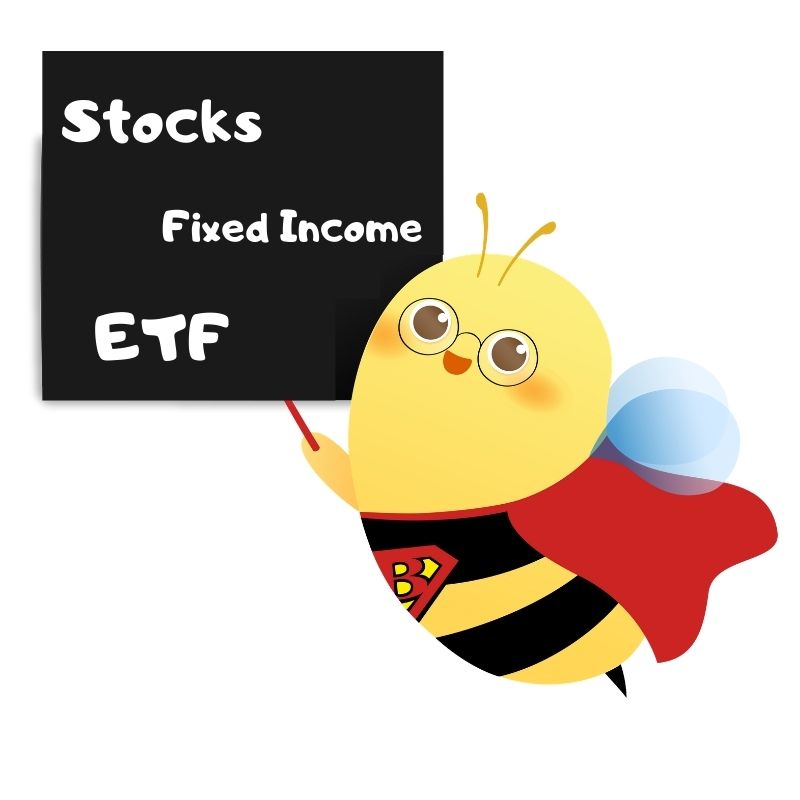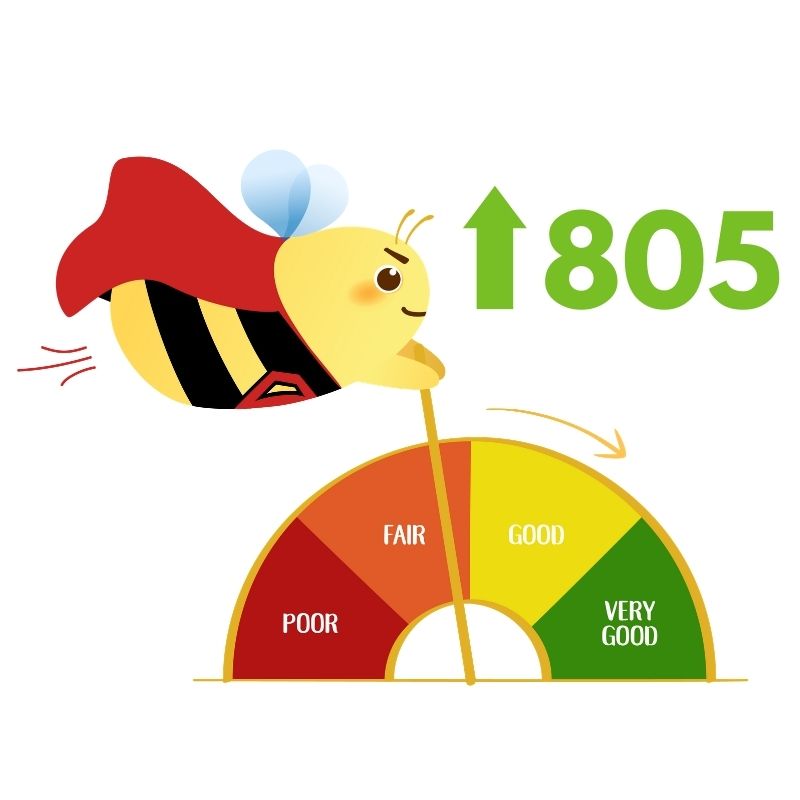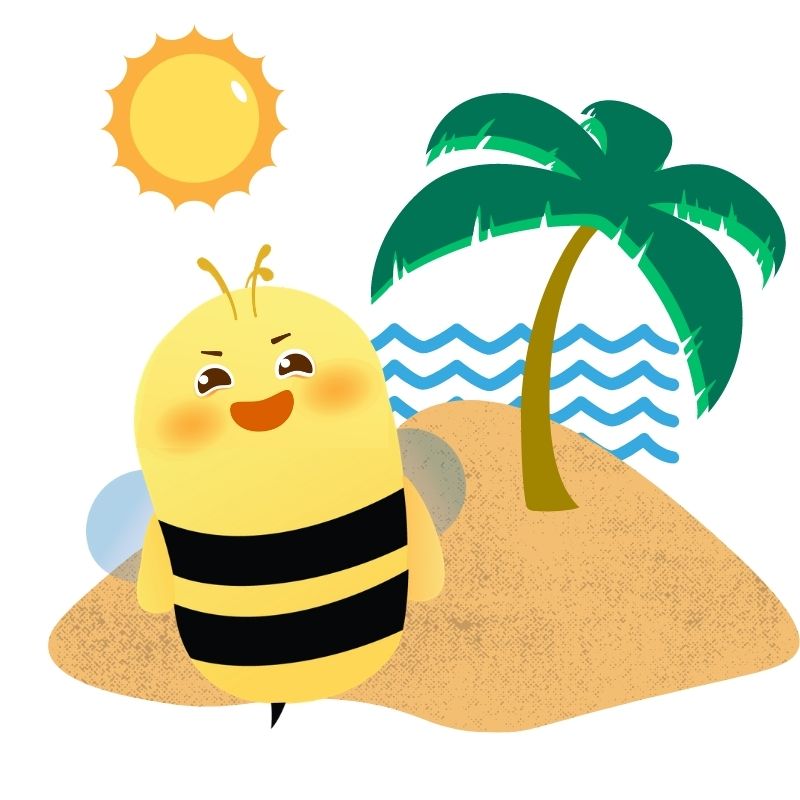 Saving for dream vacation
Discover how to improve your financial health and habits with our guide to personal financial health.  
We make life easier

for your employees and their families. 

♥
We work with employers who

truly care about the

financial wellbeing of their employees.
#EveryStoryMatters – Watch 1 min video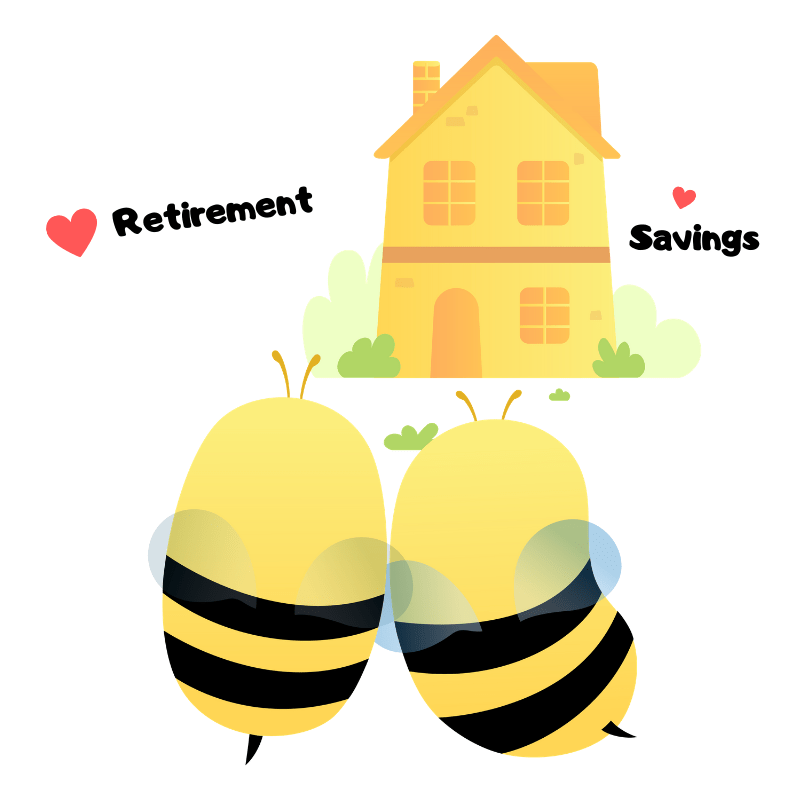 Say hello to a

financially healthy workforce.
30% increase in employee retention.
85% reduction in 401(k) borrowing.
87% of employees feel less stressed about money.
Give your employees the peace of mind they need – 

in 15 minutes or less. 
1.800.683.8663 (M-F: 8:30am to 5:30pm PT)

California Residents: Ziero Financial is licensed by the Department of Business Oversight, pursuant to the California Finance Lenders Law, license #6046293.
*HoneyBee loan example: a $500 loan with finance charge of $0, an interest rate of 0%, repaid in 4 bi-weekly installments of $125.00, would have an APR of 0%.
On-demand HoneyBee financial experts are available on standby from 9am to 6pm PT, Monday to Friday via our in app chat, text message or call.
Our 1 on 1 scheduled financial coaching sessions are provided via a partnership with Neighborhood Trust Financial Partners. Aside from being non-profit they are the nation's leading provider of effective, high-quality financial coaching services for employees. HoneyBee users get access to their TrustPlus services which helps employees develop and execute a financial wellness plan.