We Make
Financial Wellness Easy
Employees come from varying levels of financial and socioeconomic backgrounds. HoneyBee empowers HR leaders to attract new talent, boost morale and build an equitable & inclusive culture.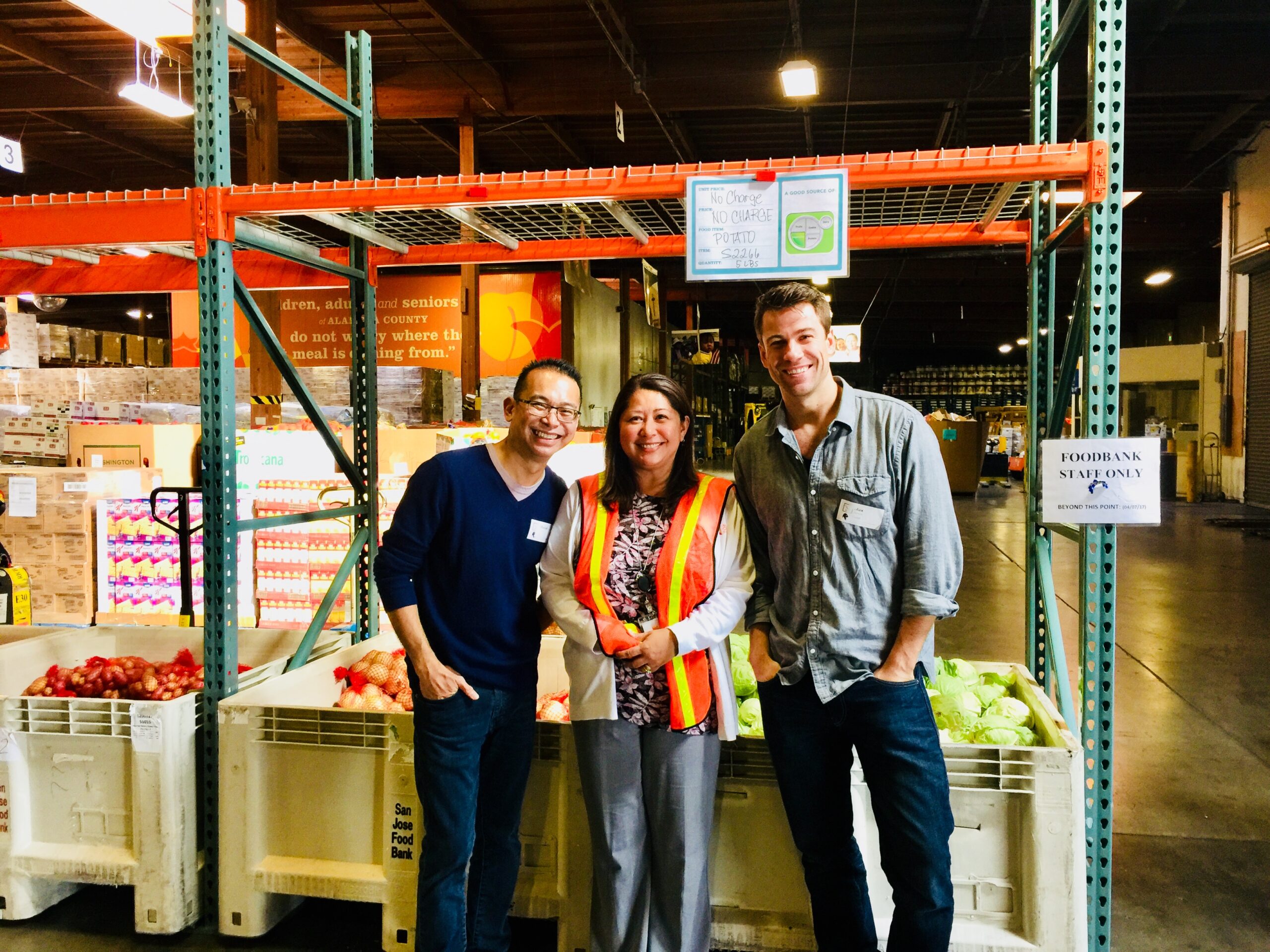 "Each year when we survey our employees

HoneyBee is consistently one of the top 3 ancillary benefits

we provide"
HR Director, Alameda County Community Food Bank
Proud to be working with leading employers

The comprehensive financial wellness platform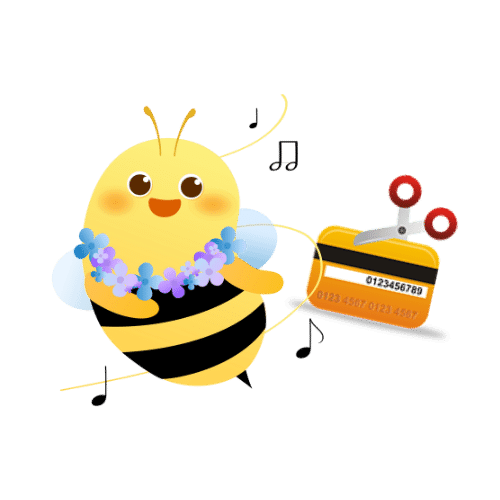 Funds to help pay off debt & manage expenses
All employees regardless of their credit, can access no-cost, 0% funds on-demand to help pay off debt and manage expenses.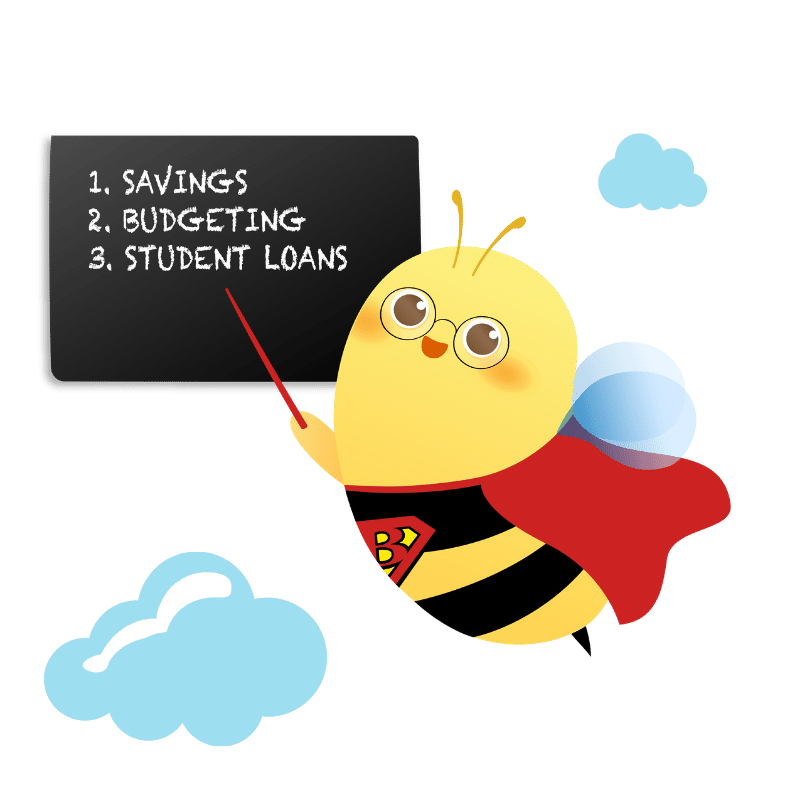 Financial education for employees & families
Our live and recorded webinar series help your employees and their children learn in an inspiring way so they can get a head start.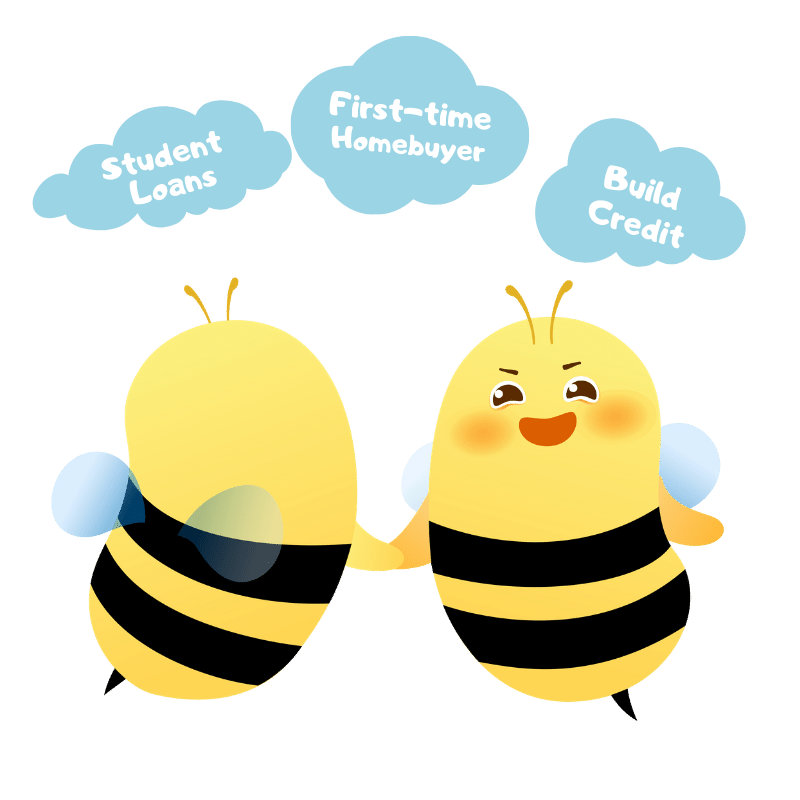 1-on-1 sessions for all money matters
Confidential sessions with money therapists for employees to set customized plans to achieve their financial goals.
HoneyBee is an integral part of diversity, equity & inclusion commitments
Some employees are 10 steps ahead, while others are 10 steps behind when they clock in. HoneyBee empowers HR and DEI leaders that are committed to creating an equitable and inclusive culture by providing access to financial tools and education to help improve their employees' financial health.
of HoneyBee users are Black, Hispanic, or Asian, and the majority of them are female.
of HoneyBee users have at least one child.
of users said it was difficult to cope with their financial issues before HoneyBee.
Results from a survey of HoneyBee applicants courtesy of Washington University in St. Louis and the Financial Health Network.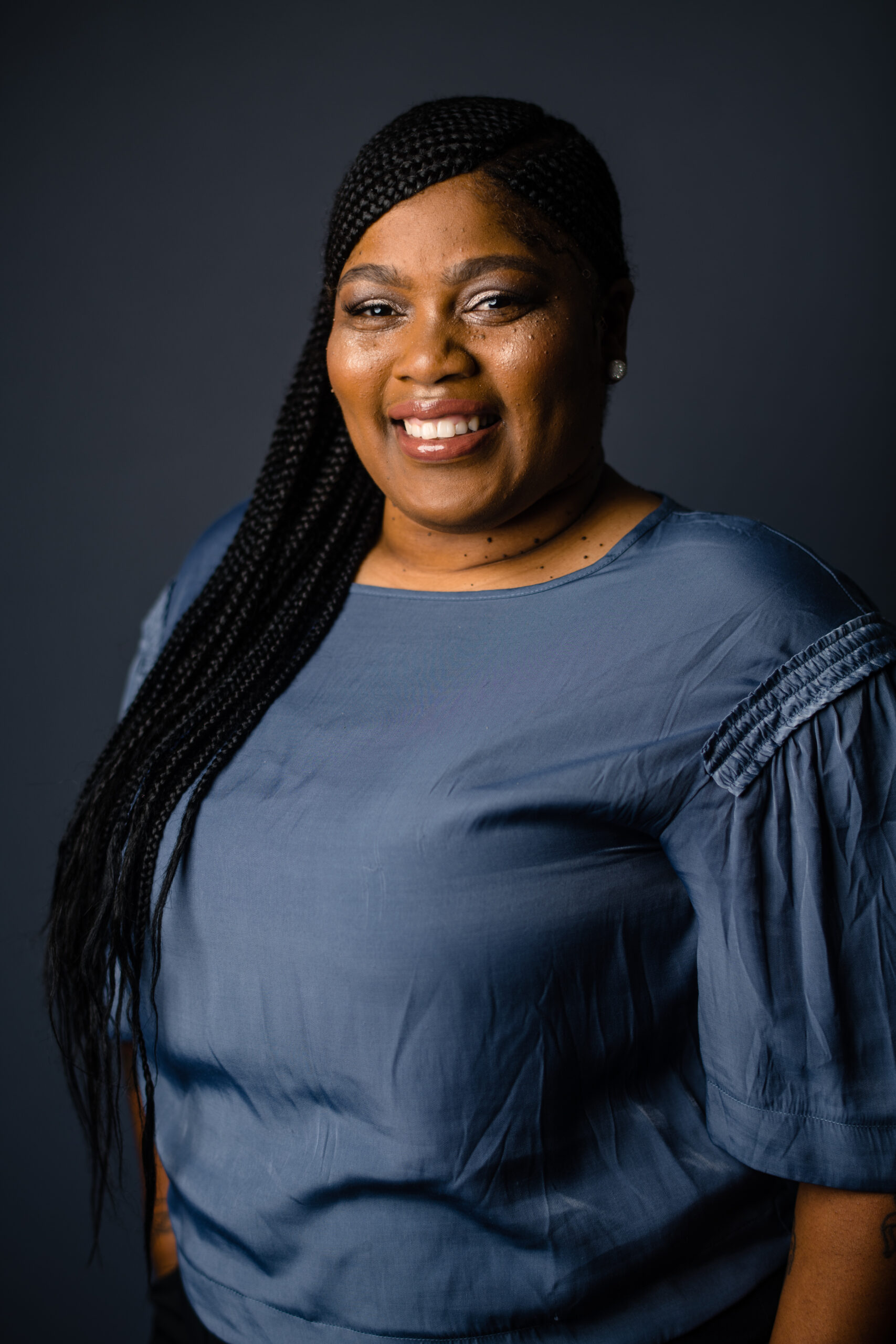 Yolanda
HEALTHCARE WORKER
"From Fortune 500 to small businesses, this program should be in every company!"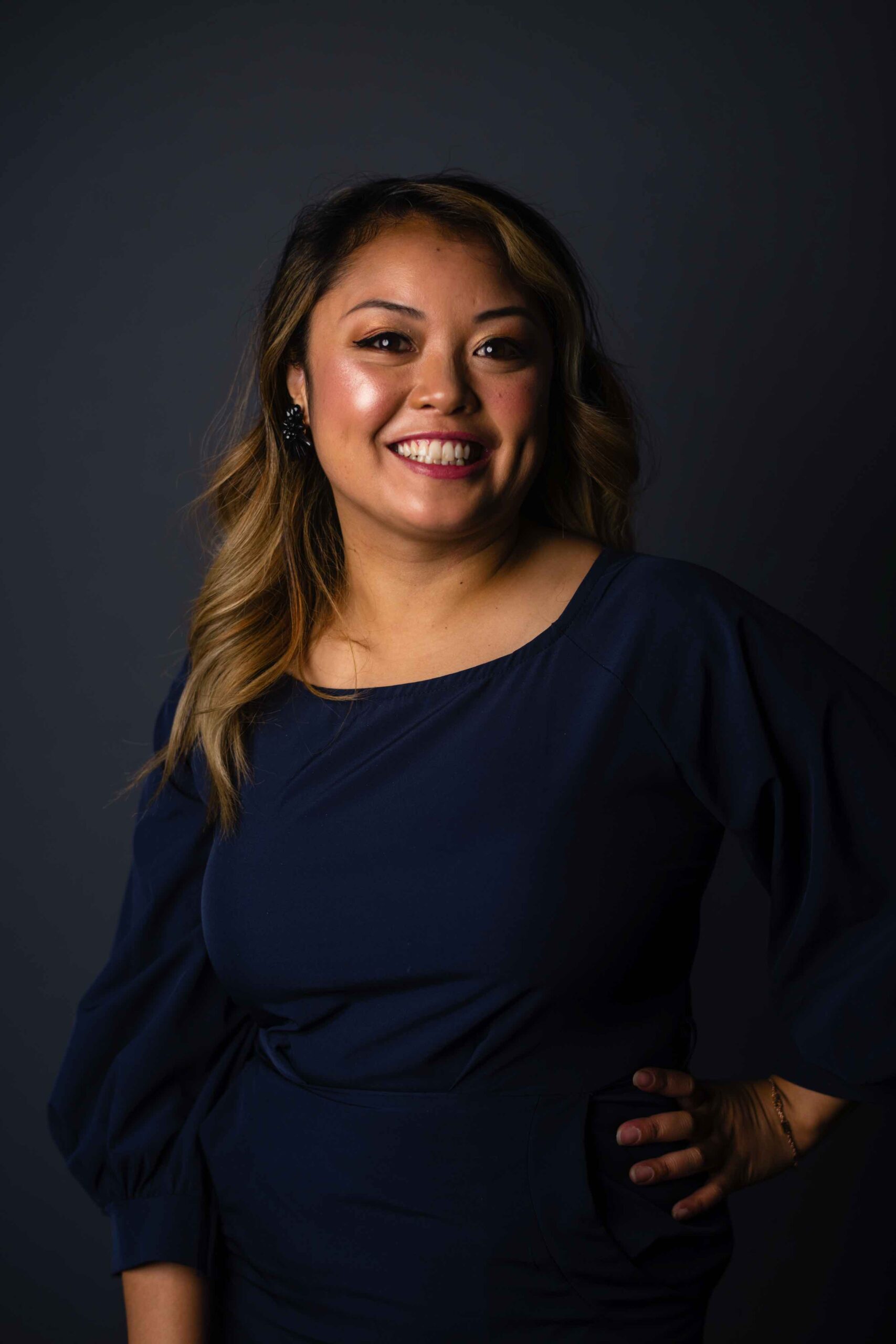 Stephanie
Hospitality Manager
"As a single mother, financial burden held heavy on my mind. Glad I had HoneyBee!"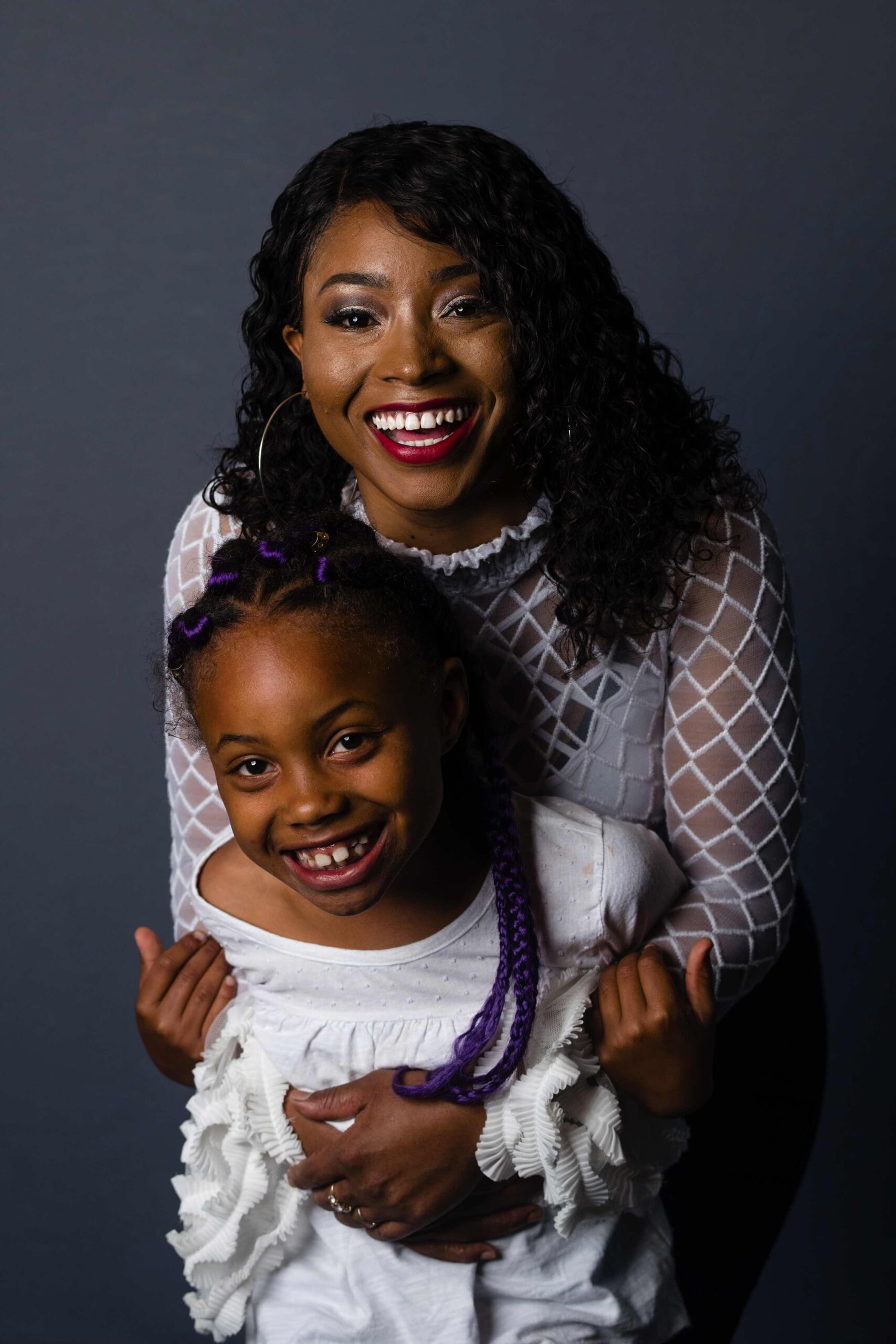 Tracina
Non-Profit Employee
"HoneyBee helped me improve my credit and gave an extreme peace of mind."
Let's build a culture of financial inclusion and well-being today
1.800.683.8663
(M-F: 8:30am to 5:30pm PT)
HoneyBee Financial Wellness is a company paid financial benefit program. HoneyBee loan example: a $500 loan with finance charge of $0, an interest rate of 0%, repaid in 4-bi weekly installments of $125.00, would have an APR of 0%.
California Residents: Ziero Financial dba HoneyBee is licensed by the Department of Business Oversight, pursuant to the California Finance Lenders Law, license #6046293.
On-demand HoneyBee financial experts are available on standby from 9am to 6pm PT, Monday to Friday via our in app chat, text message or call.

Our 1 on 1 scheduled sessions are provided via a partnership with Neighborhood Trust Financial Partners. Aside from being non-profit they are the nation's leading provider of effective, high-quality financial coaching services for employees. HoneyBee Benefits users get access to their TrustPlus services which helps employees develop and execute a financial wellness plan.