Personal finance is not taught in school and financial knowledge is generally passed down from generations.
80% of young adults today fail on financial literacy tests.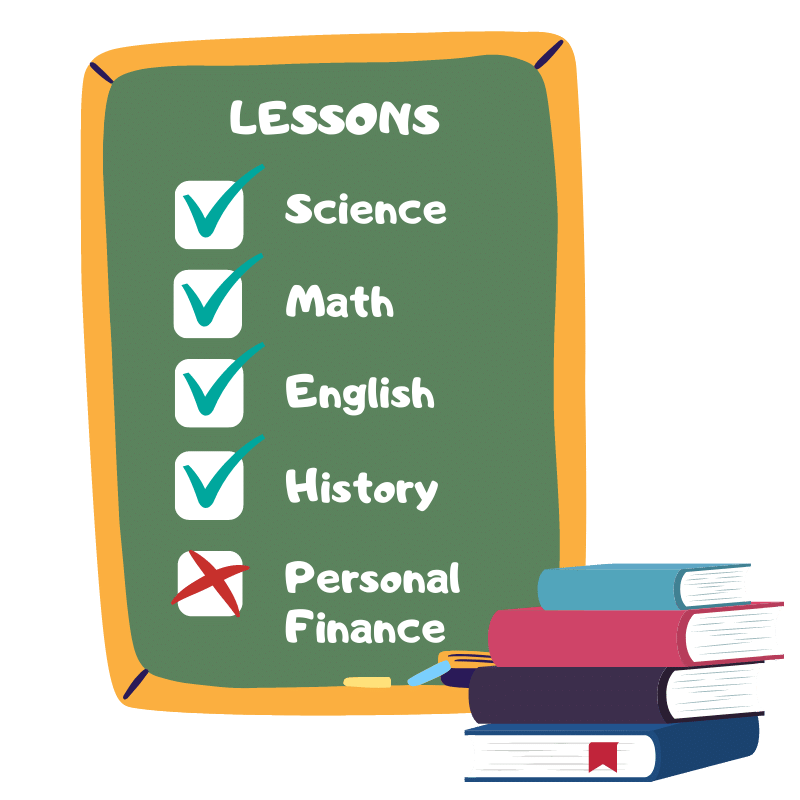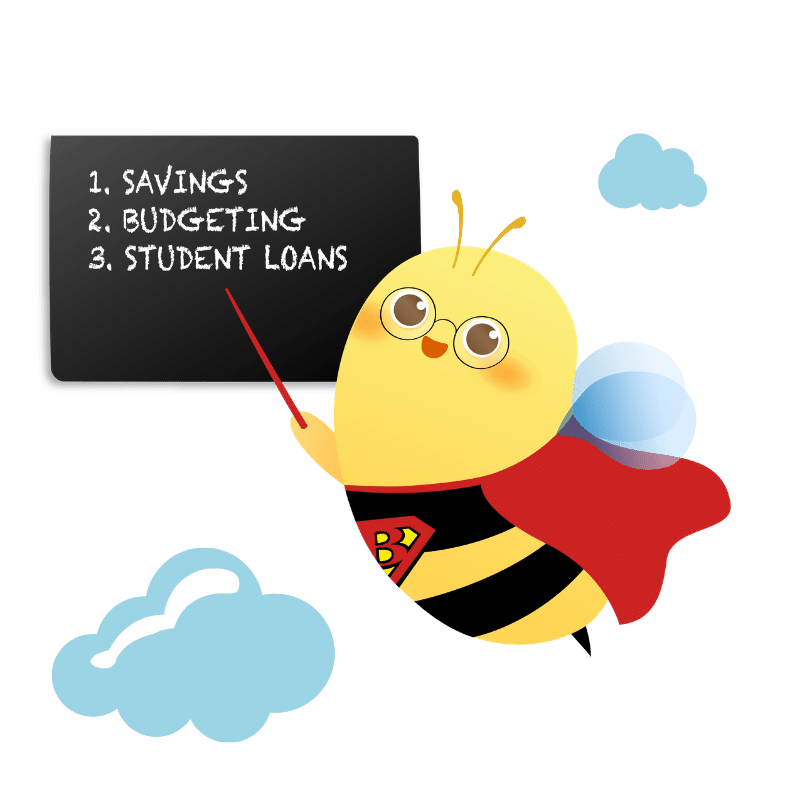 Let's level the playing field and prepare the next generation for success.
Our webinar series are categorized by age groups, and designed to help your employees and their children learn about personal finances in an inspiring way.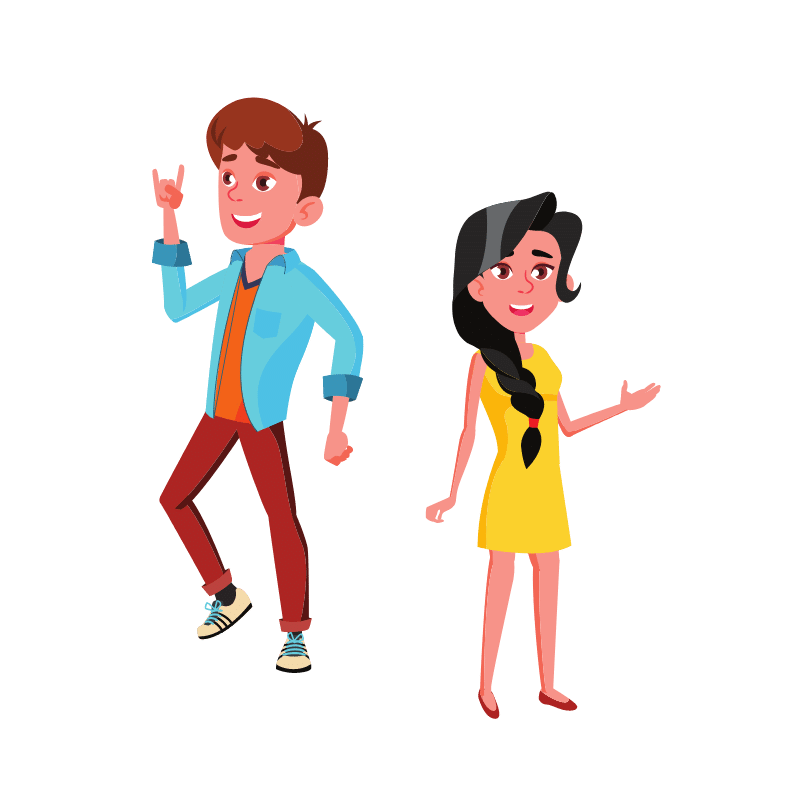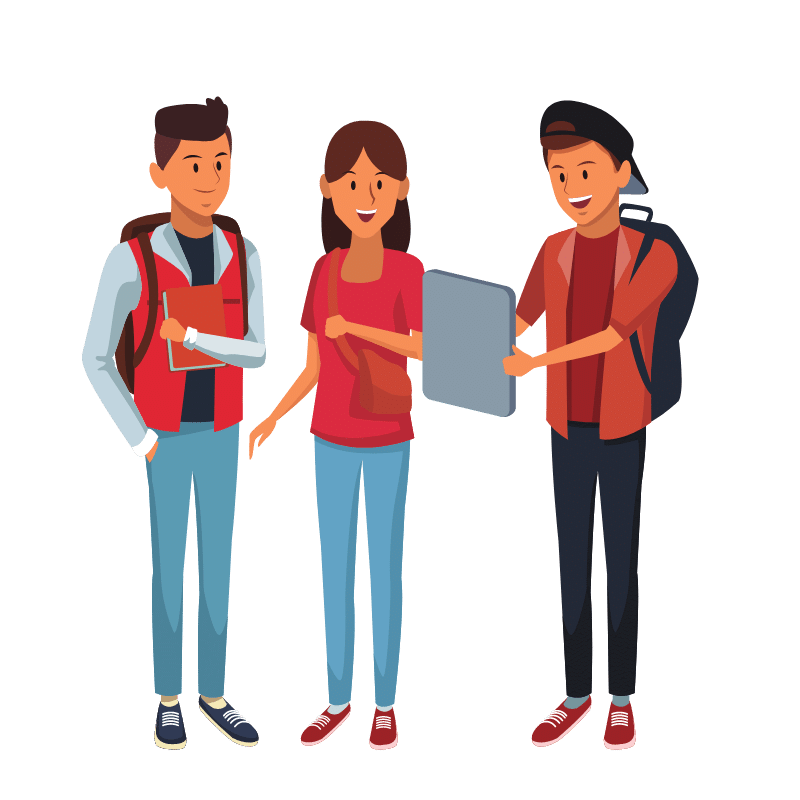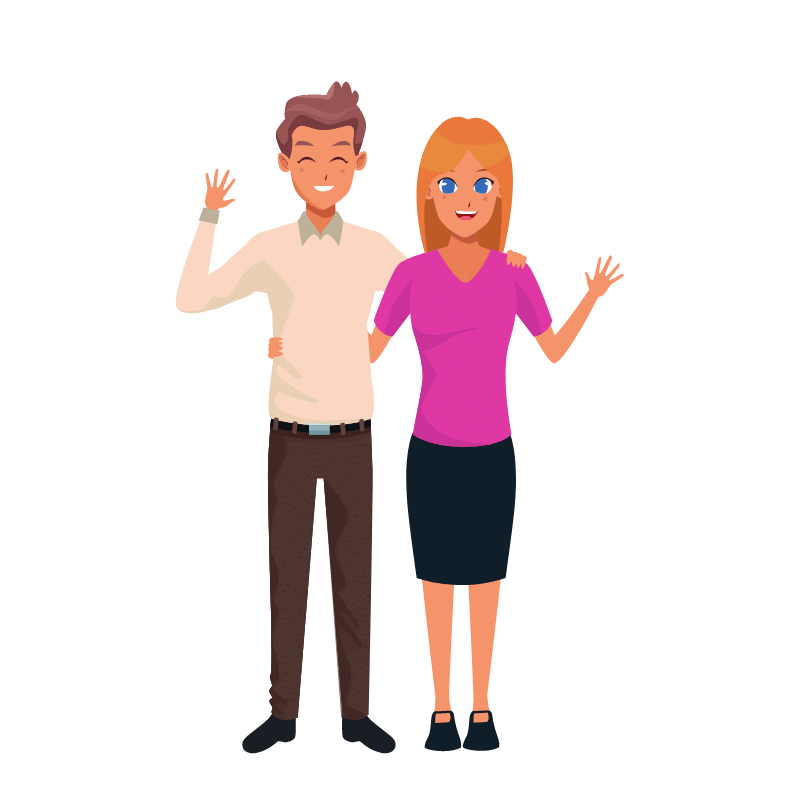 Personal finance topics for employees and young adults:
Preparing for graduation and entering the workforce
Considering homeownership
Alternate student loan repayment strategies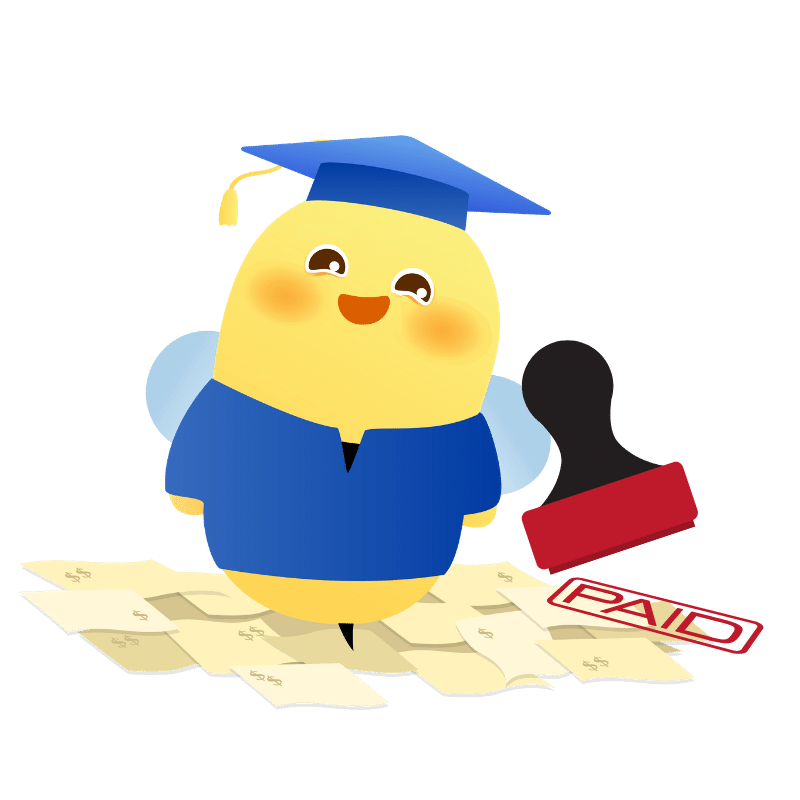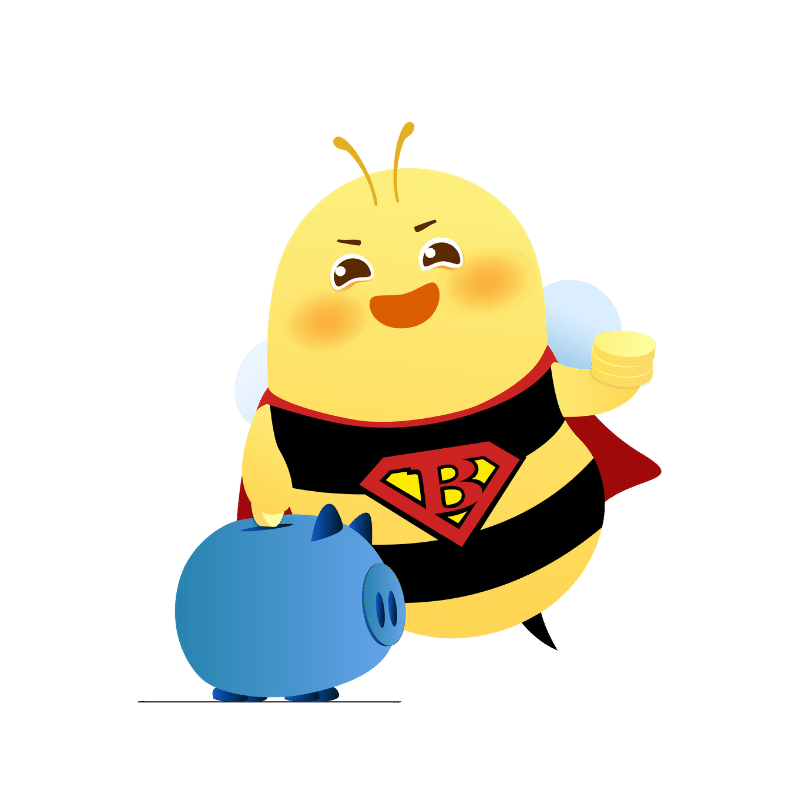 Money topics for kids and teenagers:
Saving habits and budgeting
Know about credit cards, debit cards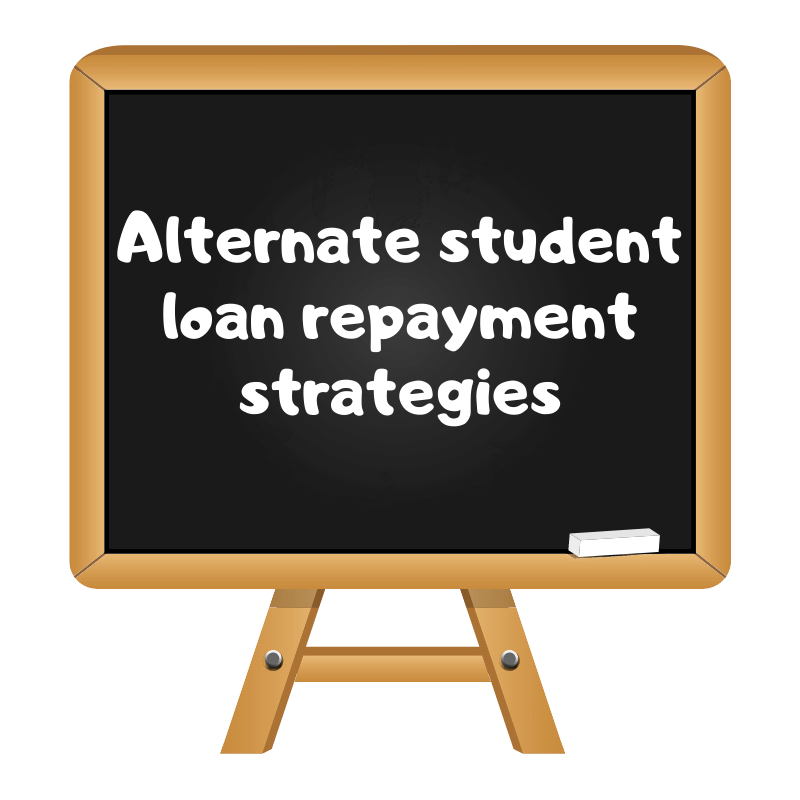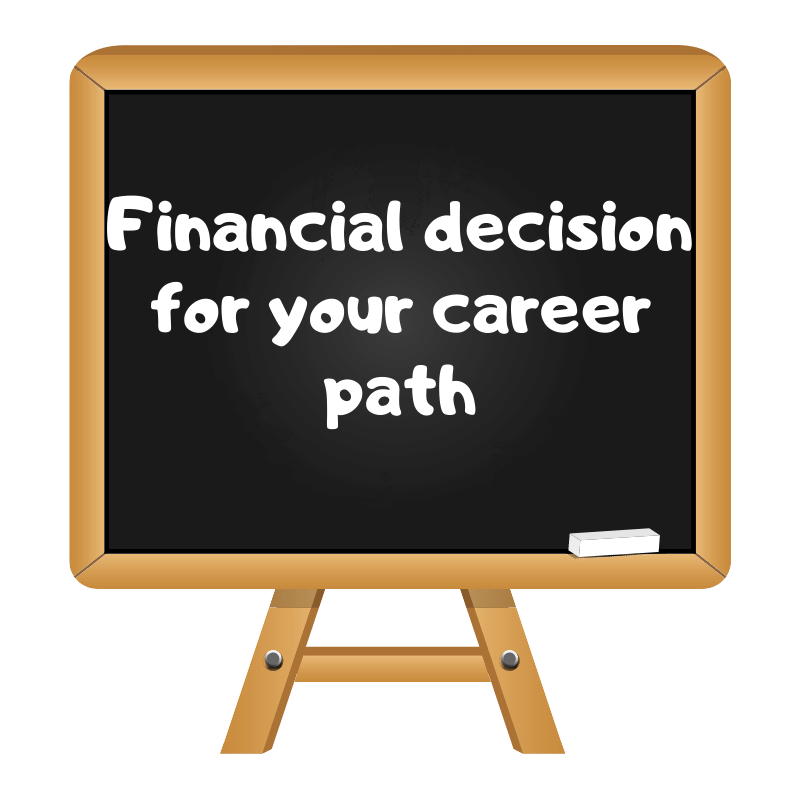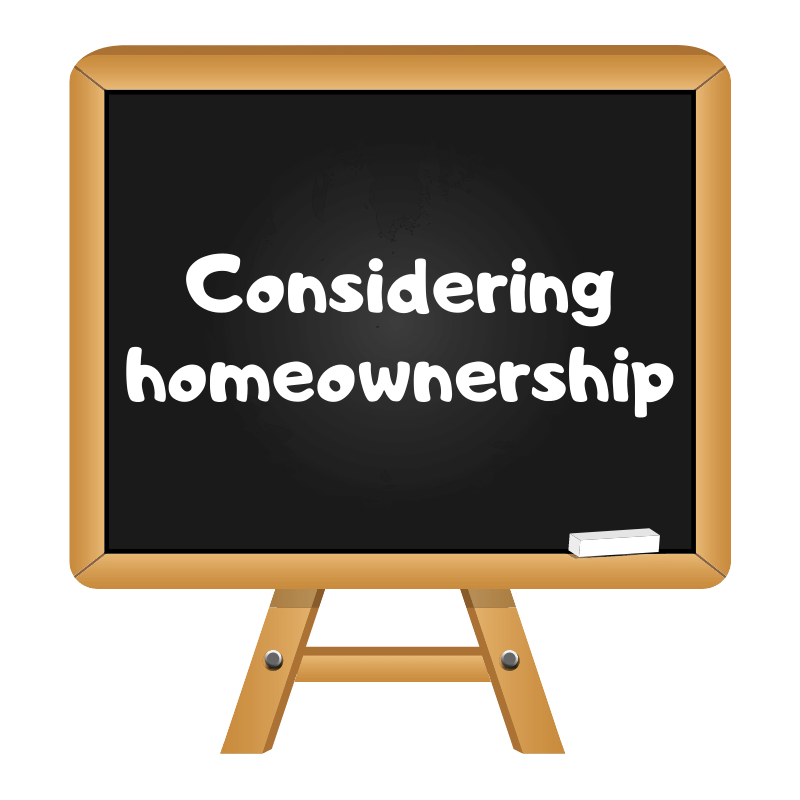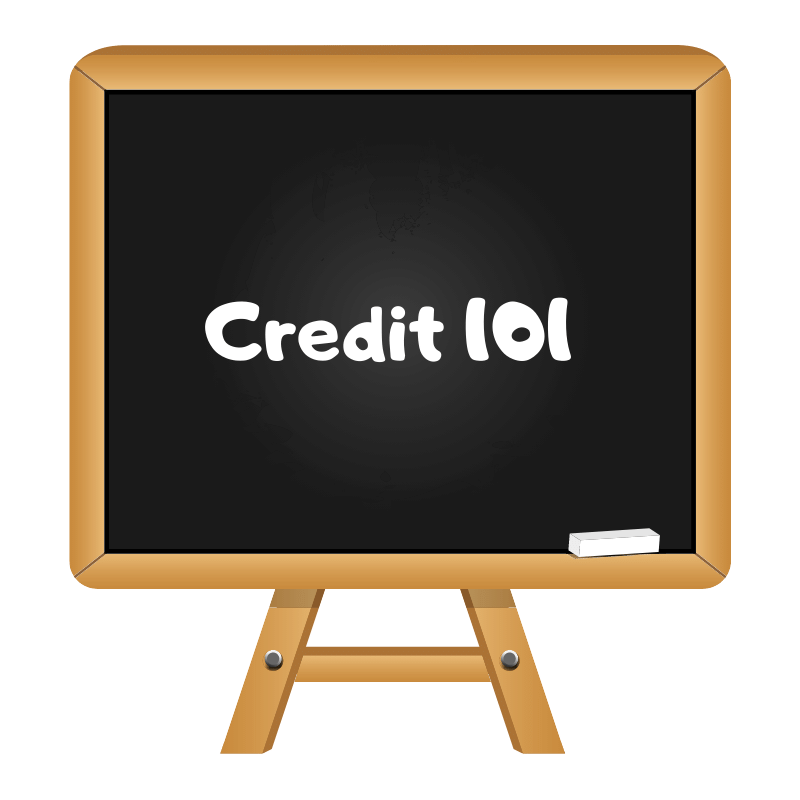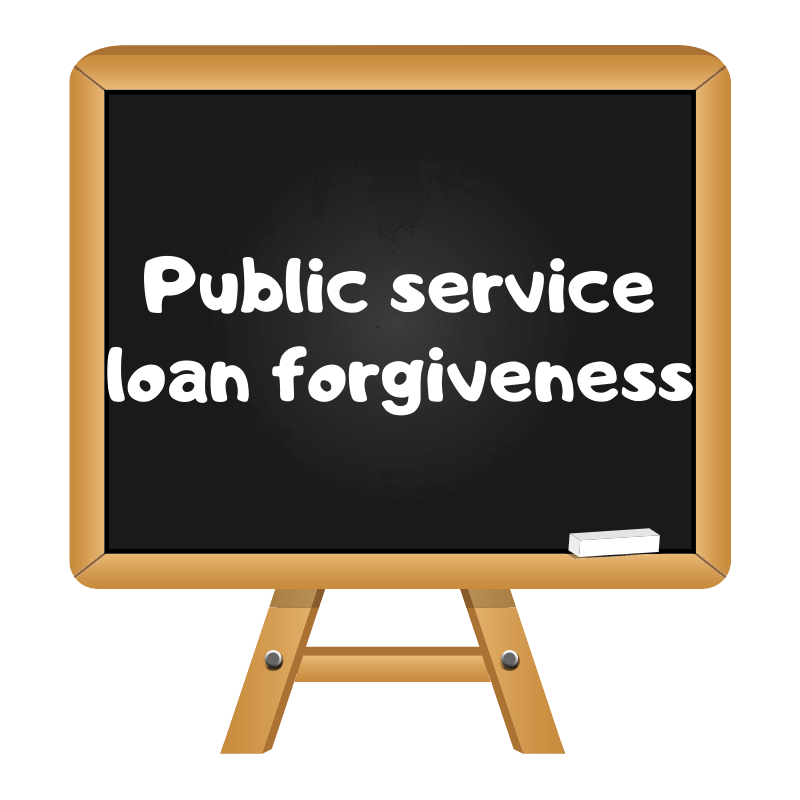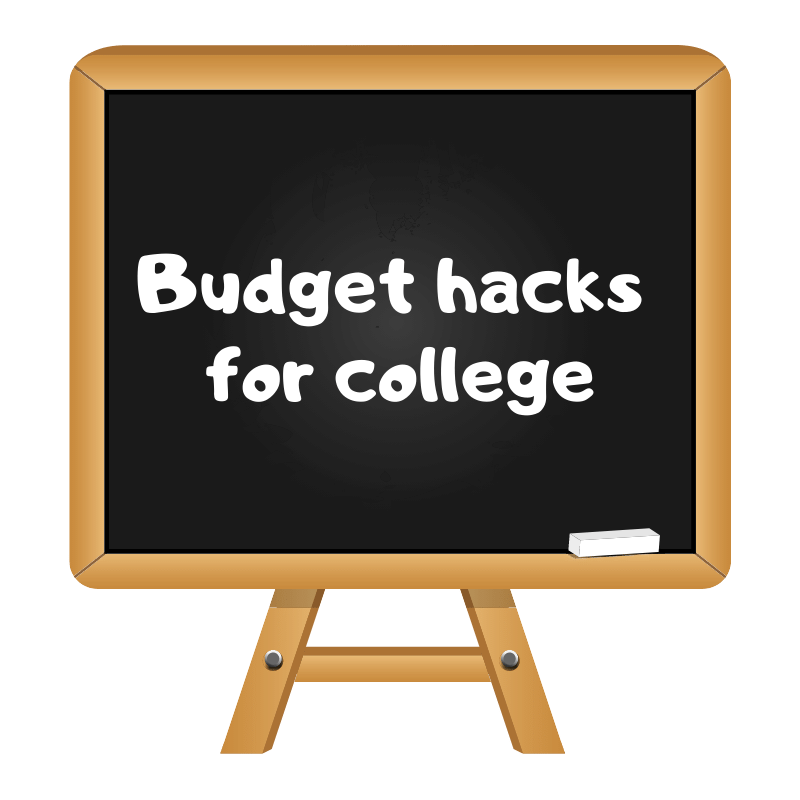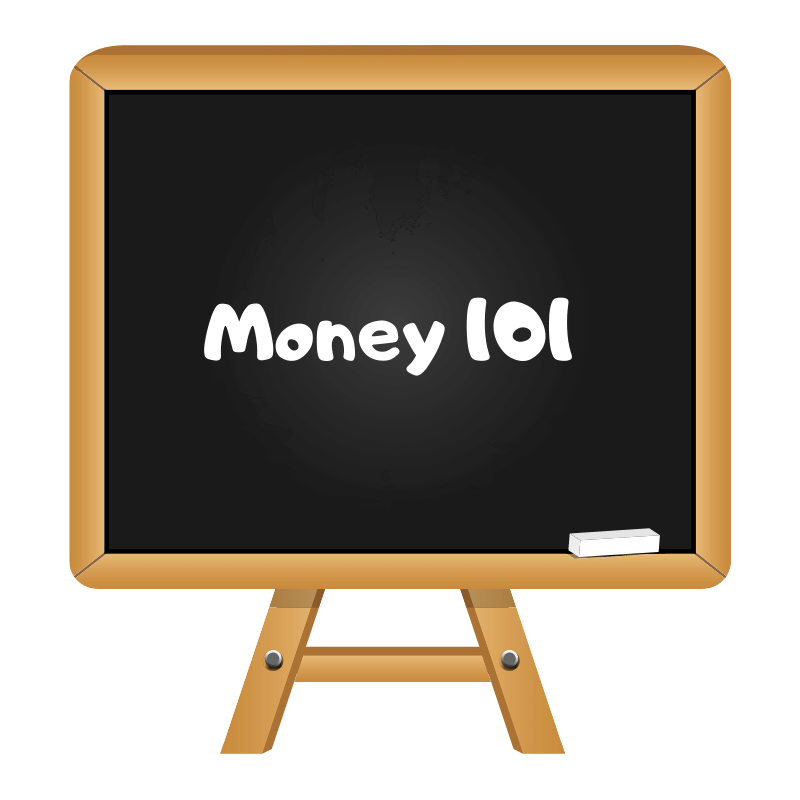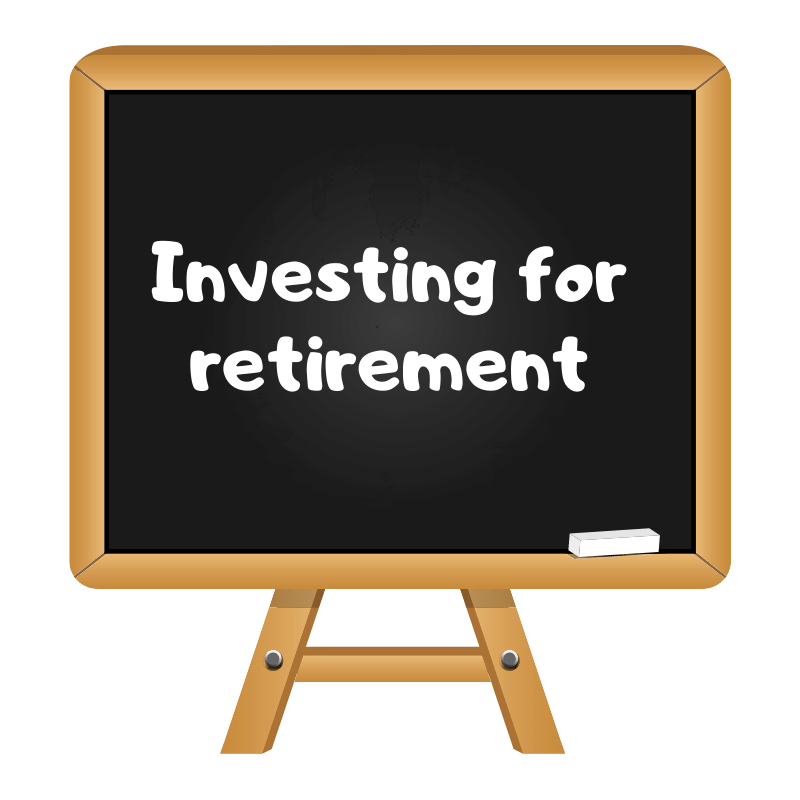 Give your employees and their loved ones a head start