Now more than ever, employees need a financial safety net to fall back on.
42% of employees have difficulty meeting household expenses on time each month and approximately 46 million Americans have wiped out their emergency savings due to Covid-19.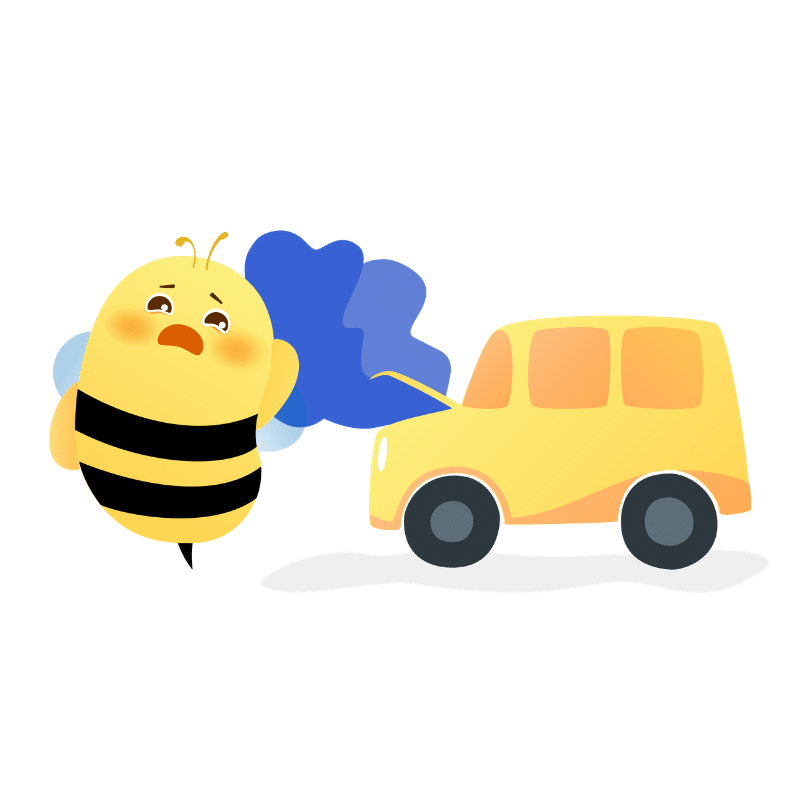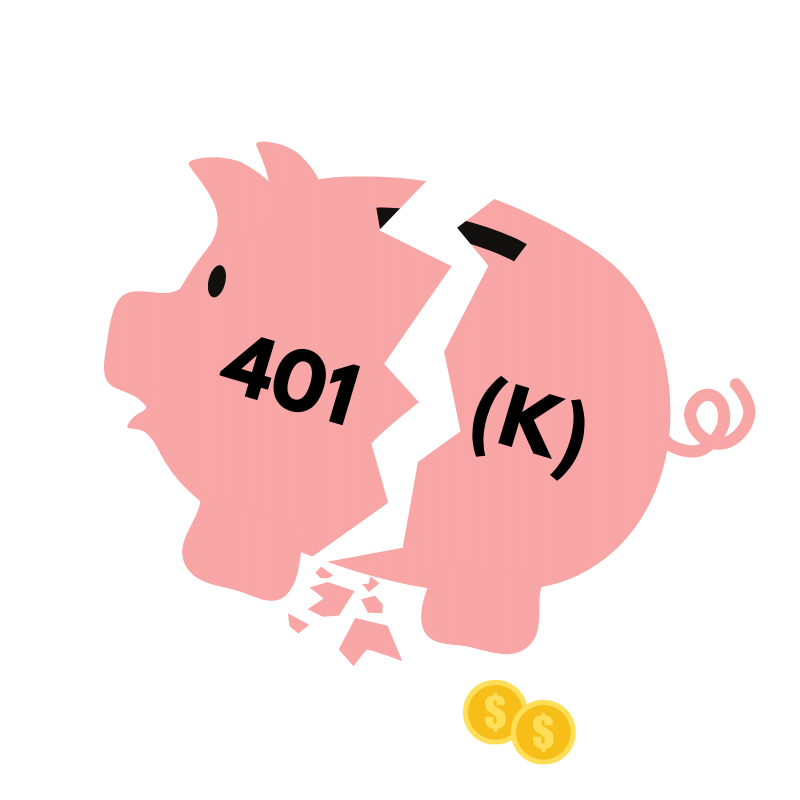 To manage unplanned expenses employees are borrowing from their 401(k)'s
52% of Americans have withdrawn from their retirement early.
401(k) leakage due to plan loan defaults is expected to delay the retirement timeline for millions of working Americans.
Others are adding to their credit card debt or worse taking out payday loans
The average U.S. household carries $8,398 in outstanding credit card debt.
For employees who rely on payday loans to get by, the cost of such loan products come with an average annual percentage rate (APR) of 391%.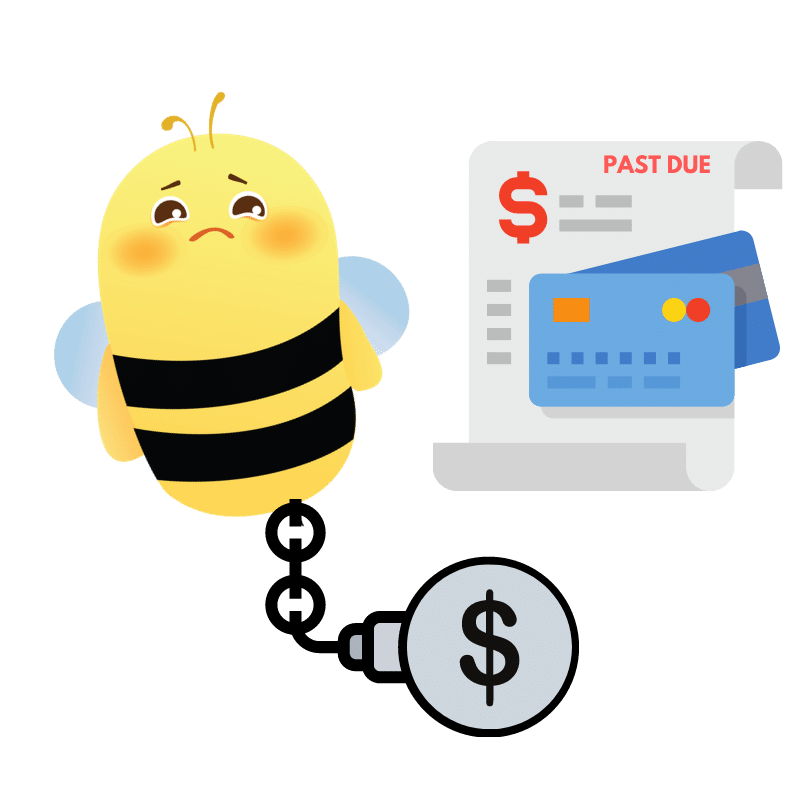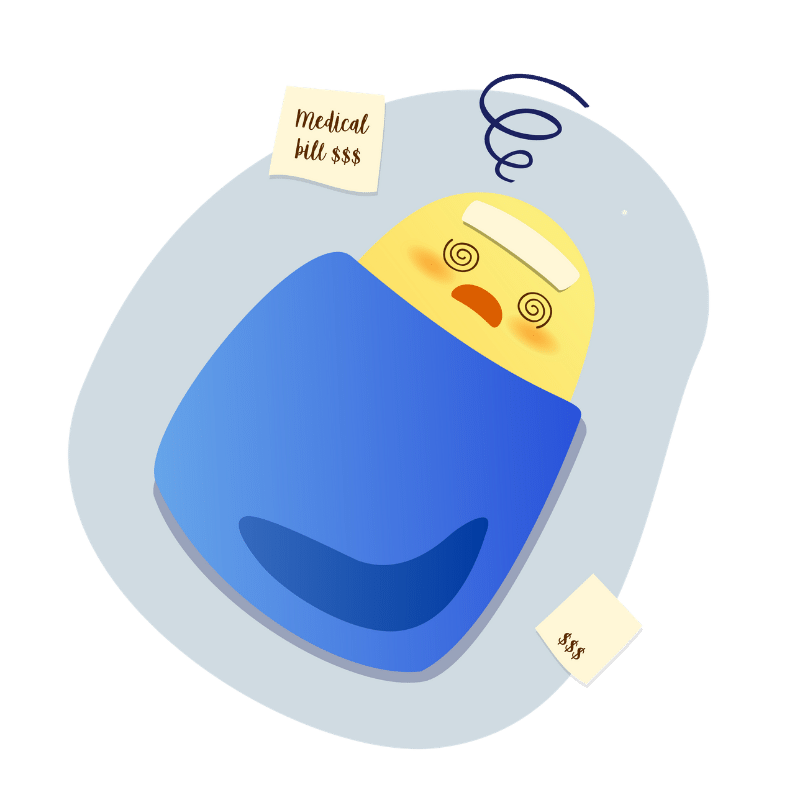 And that's not all, financial stress impacts your employees' overall wellbeing
1 in 5 Americans say they either considered skipping or skipped going to the doctor because of the inability to pay medical bills.
23% of those with debt reported having severe depression compared to just 4% without.
Our mission is to ensure all your employees have access to a financial safety net