Do Good. give back. promote financial wellness.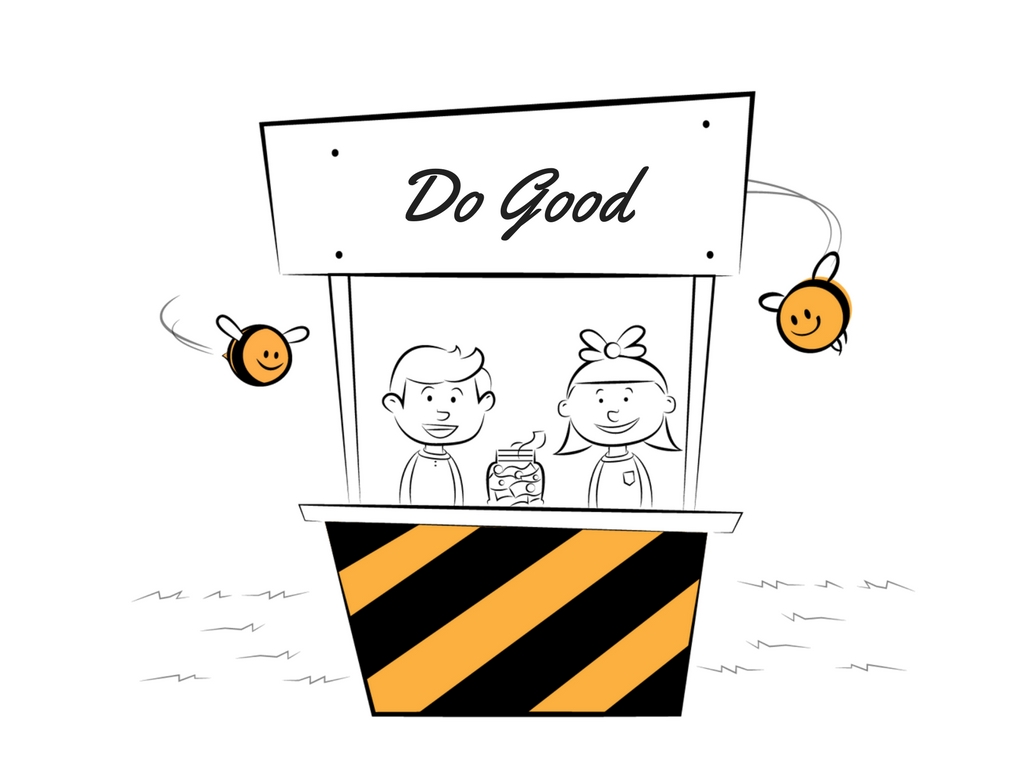 Do Good
As part of our mission, we will donate $500 each time a referral becomes our partner.
Promote Financial Wellness
Thanks to you, employees can access emergency funds when faced with financial setbacks.
We Do Everything Else
Simply make the introductions and the HoneyBee team will take care of the rest.
Is there a limit to how many companies I can invite?
No, feel free to introduce HoneyBee to your entire network!
What kind of companies are a good fit for HoneyBee?
Currently, HoneyBee works with California based companies from 100 to 3,000 employees. We cover all industries that provide vacation or paid time off to their employees (exception to unlimited PTO).
Our key industries include:
1. Hospitality (i.e Hotels and restaurants)
2. Parks & Zoos
3. Non-Profits (i.e. Food banks, Homeless Shelters)
4. Manufacturing (i.e Food, consumer goods)
5. Healthcare (i.e clinics, caregiver, hospitals)
Is there a minimum workforce size for companies that you partner with?
We currently require our partners to have a workforce of minimum 100 employees.
How much work is it to onboard a company?
None. Once you make the introduction and connect the HR leaders (or management team) with our sales team, HoneyBee will handle the rest!
When do you make the donations?
Once the company signs on to the program and completes the official onboarding workshop, we will make a $500 donation to the non-profit of your choice.
660 4th Street, Suite 600, San Francisco, CA 94107