Make introductions and HoneyBee will donate $500 to the non profit of your choice each time an employer you invite participates in the HoneyBee program!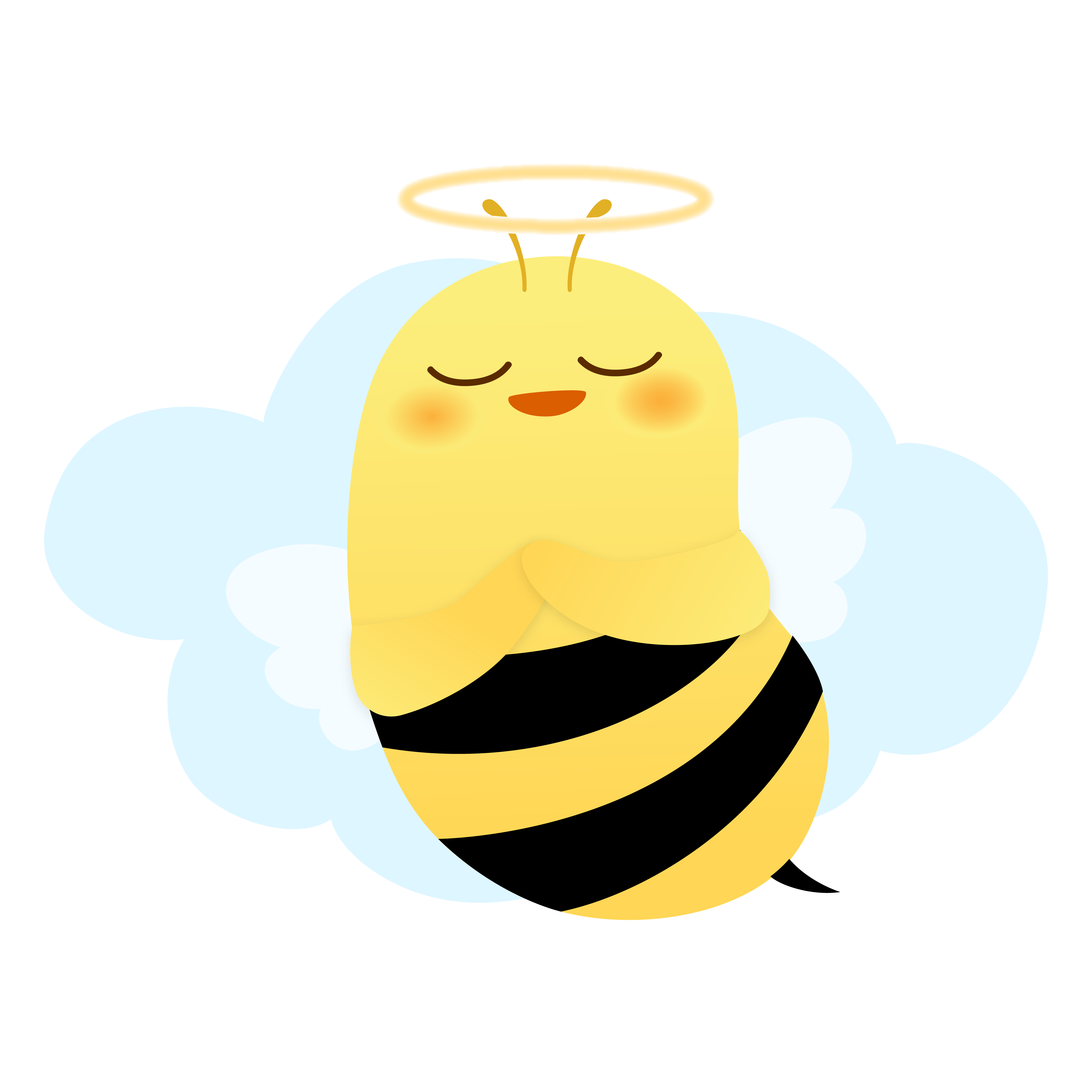 Is there a limit to how many companies I can invite?
No, feel free to introduce HoneyBee to your entire network!
What kind of company is a good fit for HoneyBee?
Currently, HoneyBee works with California and Arizona based companies from 100 to 1,500 employees. Our key industries include:
1. Non-Profits (i.e. Food banks)
2. Manufacturing (i.e Food, consumer goods)
3. Healthcare (i.e clinics, caregiver, hospitals)
How do I sign up and how much work is there for me?
For HR leaders & executives (current HoneyBee partners): Simply make the introduction to your HoneyBee account executive (via a call or email) and we will handle the rest!
For individuals: Please give us a call at 1.800.683.8663 (ext 3) or email us at sales@meethoneybee.com and we will send over our referral agreement to get started.
When do you make the donation?
For HR leaders & executives (current HoneyBee partners): Once a company (of at least 100 full-time employees) that you've directly referred us signs on to the program and completes the official onboarding (companies must be signed on within a 180 day period from referral date), we will donate $500 to No Kid Hungry (default non-profit) or to the charity of your choice, on behalf of your company.
For individuals: You have the option to opt out of the donation and receive the referral fee in cash.
660 4th Street, Suite 600, San Francisco, CA 94107